Wishing all my blog visitors, followers and clients a very Happy and Prosperous New Year!
Thank you for all the continued support, comments, social media follow/sharing, and most importantly your valuable business in 2017.
Looking forward to a successful year together...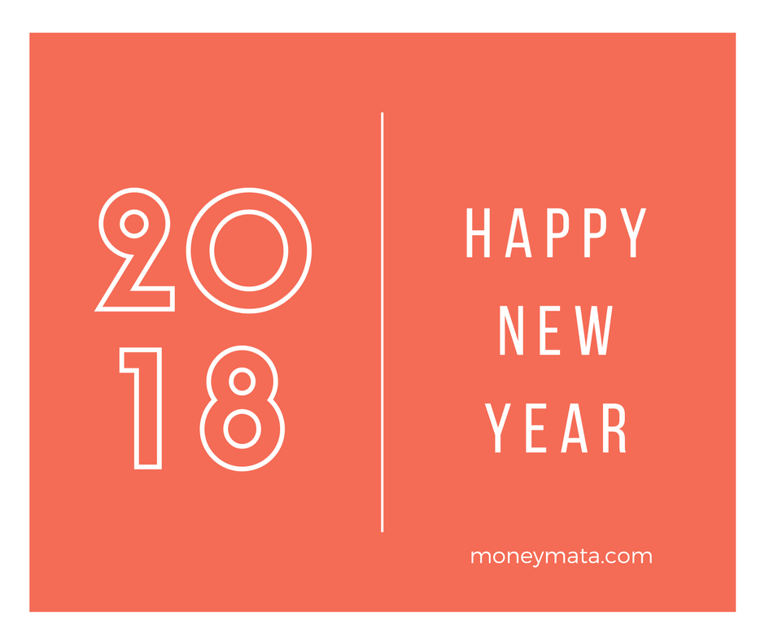 One of my essential new year resolutions is regular blogging of quality content for enhancing your financial wellbeing.
So stay tuned to moneymata's blog.
Best regards,
Damodhar Mata