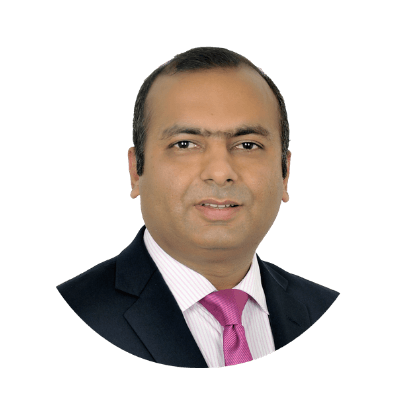 I started as a Financial Advisor in Dubai in 2011.
Associated with Nexus Insurance Brokers LLC, the largest Independent Financial Advisory firm in the Middle East.
I have built the GAiM Plan - A comprehensive financial planning, investment advisory, and portfolio management system to help you win with money.
Learn more
Arrange a Free Online Consultation
Whether it is Holistic Financial Planning, Life Insurance, or Investing to grow your wealth and create passive income, whatever your needs are, I will endeavor to provide the best financial advice. Arrange a Free Online Meeting to discuss your objectives and explore potential solutions.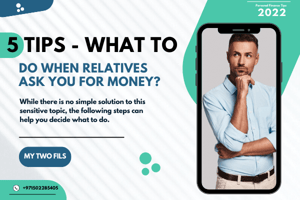 While most relatives would think a hundred times before asking you for money, a few may approach...
Read more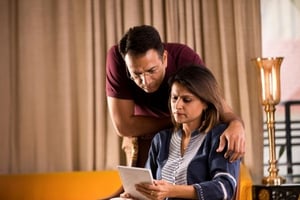 Expat couples move to UAE / Middle East to enhance their overall well-being, particularly their...
Read more
Subscribe to the GAiM Plan Newsletter
Keeping you updated on the News, Views, and Market Moves. Also, receive my latest blog posts hot off the oven.