Damodhar Mata
Financial Advisor in Dubai. Helping you grow wealth, create passive income, and achieve your financial goals faster. Also an author, blogger, and podcaster.
Please scroll down for testimonials from my clients.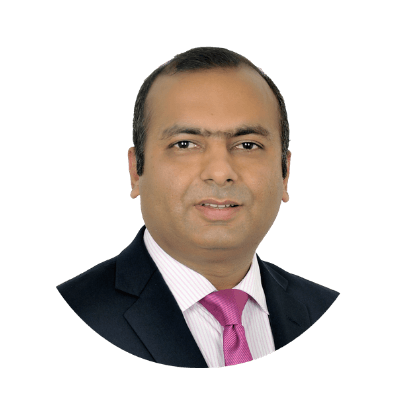 I started as a Financial Advisor in Dubai in 2011.
Associated with Nexus Insurance Brokers LLC, the largest Independent Financial Advisory firm in the Middle East.
I have built the GAiM Plan - A comprehensive financial planning, investment advisory, and portfolio management system to help you win with money.
Learn more
Arrange a Free Online Consultation
Whether it is Holistic Financial Planning, Life Insurance, or Investing to grow your wealth and create passive income, whatever your needs are, I will endeavor to provide the best financial advice. Arrange a Free Online Meeting to discuss your objectives and explore potential solutions.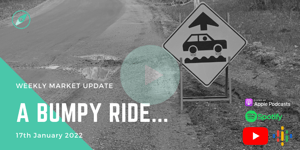 Last week, the US equities were in the red for the second week in a row.
Read more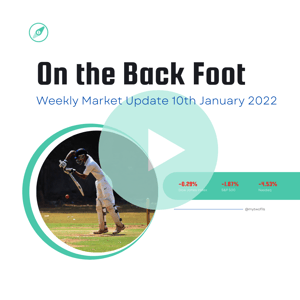 This is the weekly market update as of 10th January 2022. Tune in every week for news, views,...
Read more
Subscribe to the GAiM Plan Newsletter
Keeping you updated on the News, Views, and Market Moves. Also, receive my latest blog posts hot off the oven.