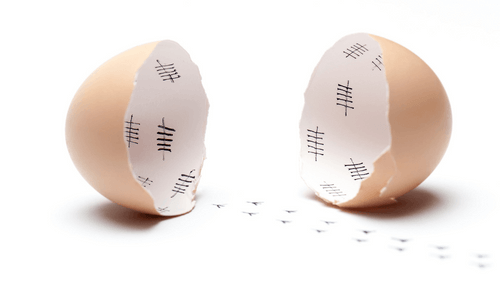 Big Journeys Begin With Small Steps!
Whether you are taking the first step or already on the way to financial freedom, we have the right solutions for you.
Learn more
Our Services
From individual goal planning, investments, Life Insurance, Retirement Planning, and Child Education Planning, we provide a complete range of Financial Planning and investment advisory solutions for you.
We also provide Exit planning, Keyman Insurance, Partnership Insurance, and Liability protection advisory solutions for businesses. Click individual service to know more about it.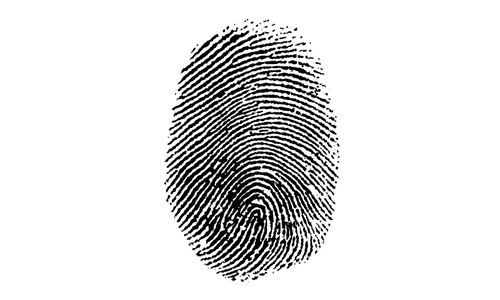 Holistic Financial Planning
A personal plan as unique as your fingerprint. With every number, every goal, every dream your very own.
Learn more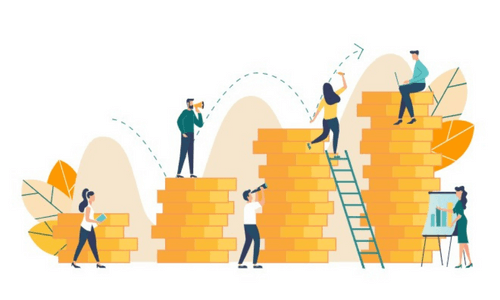 Investments
The Best investment options in the UAE, helping you grow wealth, create passive income & achieve your financial goals faster
Learn more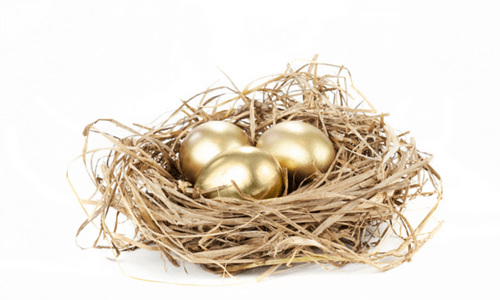 Retirement Planning
You may stop working, but you cannot stop spending! We can help you make your money work so that you don't have to!
Learn more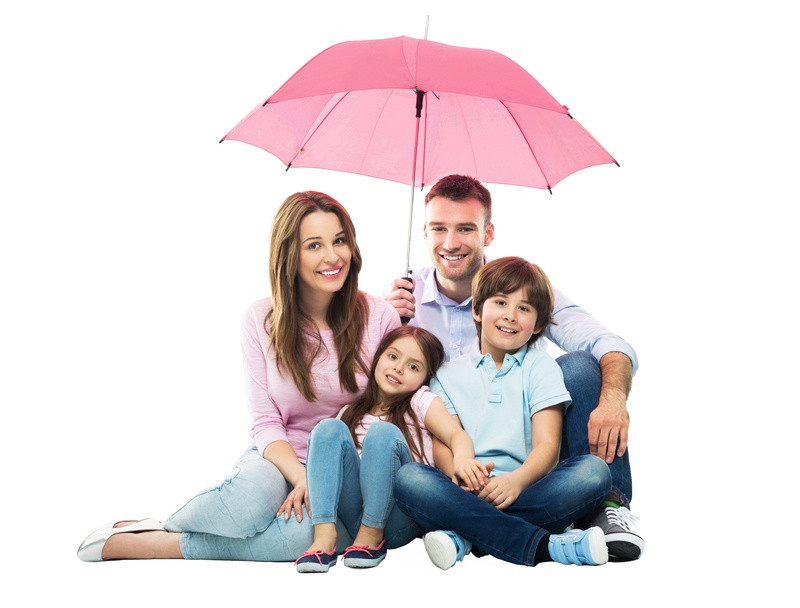 Life and Critical Illness Insurance
Protecting the biggest and most important asset. Your income-earning ability.
Learn more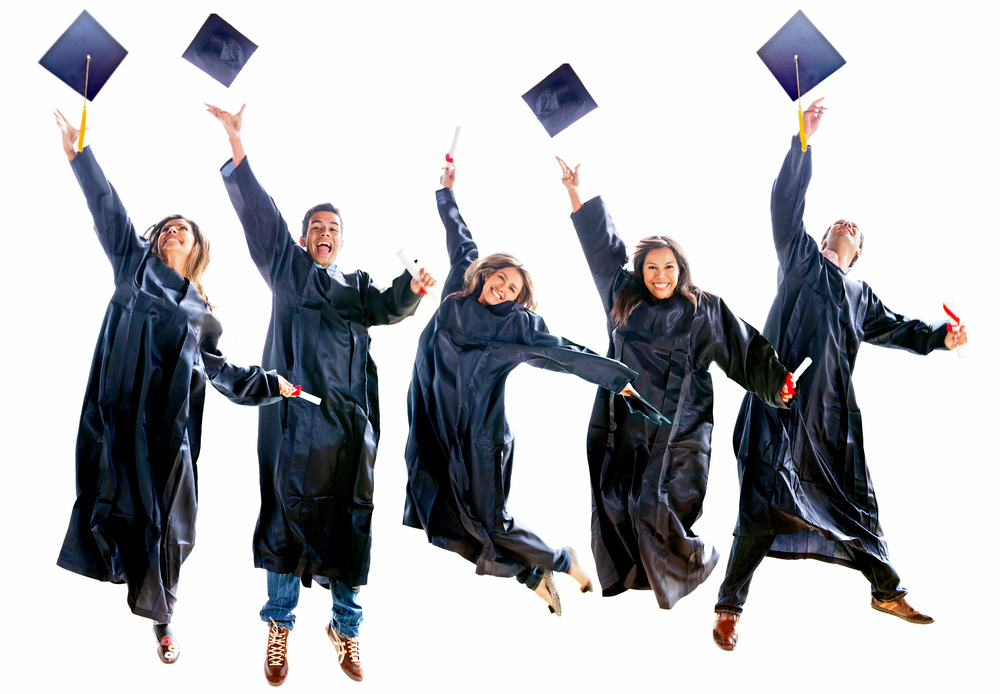 Child Education Planning & Investing.
Providing your child the best education opportunities is perhaps one of your biggest financial goals, isn't it?
Our Education Planning Service helps you achieve this objective...
Learn more

Damodhar Mata
Financial Advisor In Dubai For UAE Residents, Gulf Expats & NRI
I strongly recommend Damodhar
I had the pleasure of dealing with Damodhar in finding suitable investment opportunities in the global market. He has a good sense of what people need when it comes to personal investments and equally understands the abilities and what suits for individuals. I strongly recommend Damodhar to anyone.
— Sugeesha Dinushan, Financial Planning (FP&A) Analyst at Jaguar Land Rover
I am absolutely delighted!
Mr Mata's friendly approach made us feel comfortable, which when compared with typical bankers is not at all pushy and target oriented. I will definitely use his services in the future and wish him the very best.
— YB, from Calgary, Alberta, Canada
Focused on long-term relationship
He spent more time in analyzing my requirements rather than jumping into the solution. Once he had a clear understanding of the requirement, he provided the best solutions...
— BMS IT Manager, Al Tayer
Sincere in his approach
We will recommend Damodhar to anyone as he is sincere in his approach, not trying to force you by selling his best product and always believes in mutuality.
— BK and SV - Engineer, Mars