What is a Personal Balance Sheet?
It is a statement which helps you clearly see, where you stand financially on a particular date?
It shows how much you own and how much you owe...
It is an organised statement of your assets and liabilities; helping you understand your net-worth at a given point.
Hence it is also known as Net-Worth Statement.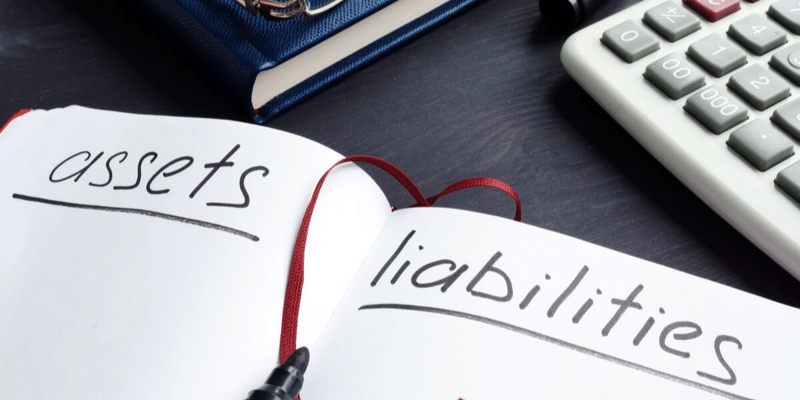 Free Download
Download and use this Net-worth & Cash Flow Template to give you a snapshot of your financial affairs for a given period.
When you hear the word Balance sheet, don't be perturbed by the accounting jargon. This template makes the process very easy; needing no prior accounting knowledge or background.
What is unique about this template?
This template is very simple. It helps you prepare a snapshot of both your income and expenses and your net-worth in less than 15 minutes.
It helps you classify your assets and liabilities under different heads for better understanding and improving your finances.
This template also helps you calculate how long you can last without an income, helping you plan for emergencies.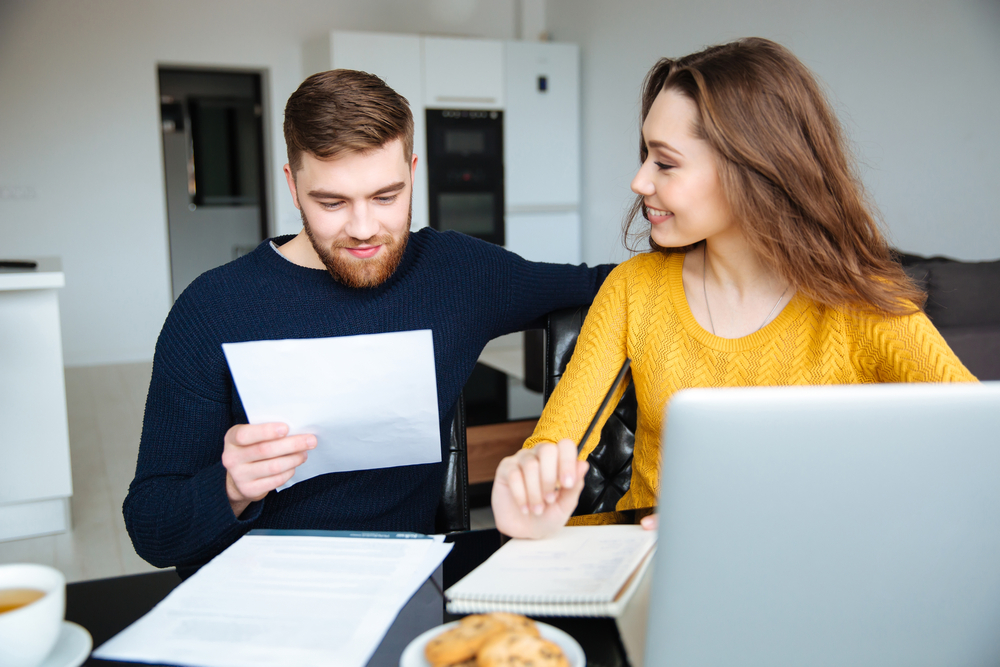 How to use the Personal Balance Sheet Template?
The template consists of 4 sheets.
Dashboard : The dashboard provides a one page summary of your finances. You cannot edit this page.

Assets :

This sheet helps you record and classify all your assets in one of the four heads viz., Personal, Retirement, Cash & Investments

Liabilities : Here you can record and classify your liabilities into secured and unsecured liabilities.

Cashflow :

Here you can classify record your monthly income and expenses to ascertain what your net cash-flow is?
Positive or Negative Net-worth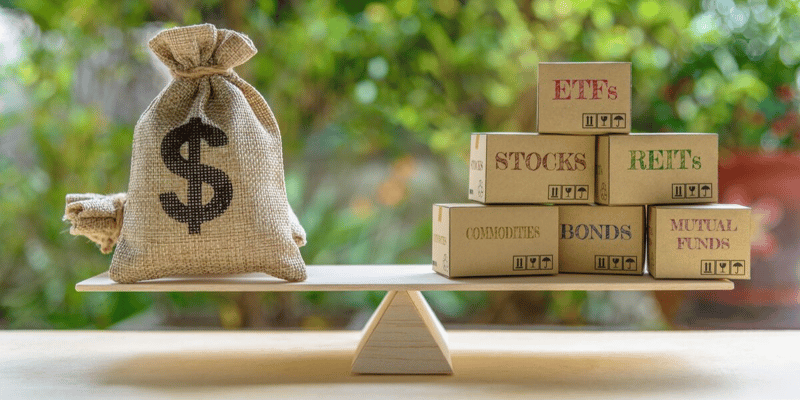 If your assets are more than your liabilities, then your net worth is positive if your liabilities are more than your assets, then your net worth is negative.
In addition to the net worth, this template also enables you to calculate the number of months you can survive on your liquid assets without an income
All in all, it is a very useful template, providing vital insights into your financial situation on a single page.
Go ahead; fill the following form and download this template to take control of your financial future..