What is a Personal Balance Sheet?
It is a statement which helps you clearly see, where you stand financially on a particular date?
It shows how much you own and how much you owe...
It is an organised statement of your assets and liabilities; helping you understand your net-worth at a given point.
Hence it is also known as Net-Worth Statement.
Free Download
Download and use this unique but very handy Personal Balance Sheet Template to give you a snapshot of your financial affairs for a given period.
When you hear the word Balance sheet, don't be perturbed by the accounting jargon. This template makes the process very easy; needing no prior accounting knowledge or background.
---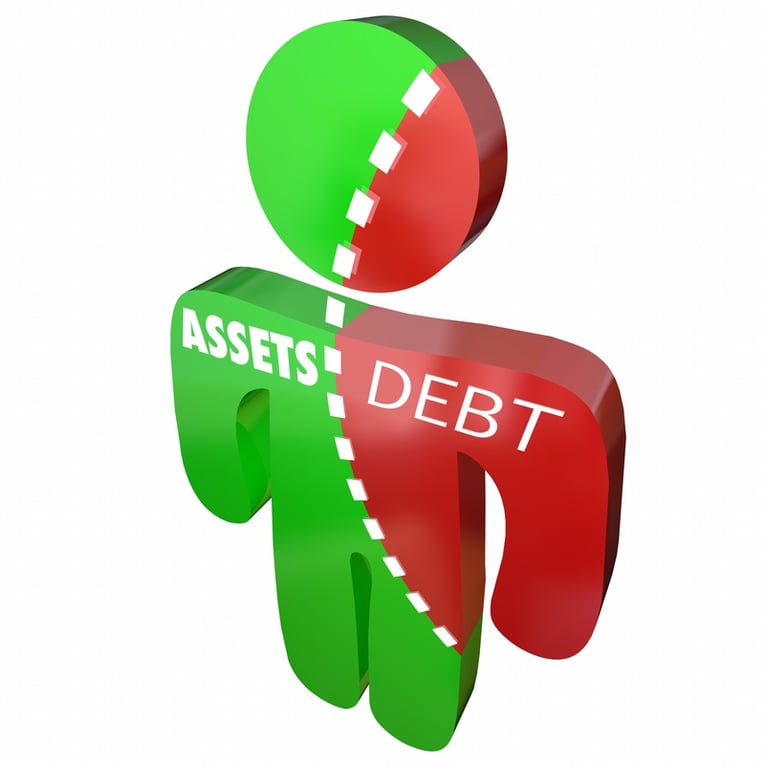 ---
What is unique about this Personal Balance Sheet Template?
This template has a unique feature for the expats in UAE.
While it allows you to record assets and liabilities, and see your net worth in dirhams, it also has a provision to enter the latest exchange rate of your home currency and see the figures both in AED and your home currency, like INR, GBP, EURO etc...
All you have to do is enter the latest currency rate in the space provided and the template picks it up wherever necessary and shows you the figures in both currencies.
---
How to use the Personal Balance Sheet Template?
The template consists of 2 sheets.
The first sheet summary of your assets and liabilities classified under various heads.
It also enables you to record the income from the asset or expense/charges on the asset or liability.
The Sheet 2 is where most of the entries and editing happen, it enables you to record your assets and liabilities in detail; for e.g.
You can record multiple details of an asset( Property in this case) like address, type of property, purchase price, year of purchase, mortgage repayments, current mortgage outstanding and the current market value...

You can also record various aspects of your liabilities; like the name of the creditor/bank, Type of loan, the collateral for the loan, starting balance, maturity date of the loan, monthly repayment and the balance due.

When you have entered the details of the assets and liabilities under particular heads on the sheet 2, the data is automatically captured on sheet one, which calculates your net-worth.
Positive or Negative Networth
If your assets are more than your liabilities, then your net worth is positive if your liabilities are more than your assets, then your net worth is negative.
In addition to the net worth, this template also enables you to calculate the following;
Number of months you can survive on your liquid assets without an income

Debts to assets ratio

Investment assets to net worth ratio

Liquid assets

All in all, it is a very useful template, providing vital insights into your financial situation on a single page.
Go ahead; fill the following form and download this template to take control of your financial future..