How to Invest in UAE?
The best and the most useful of the investment strategies are always simple to understand and easy to put into practice.
The three bucket investment strategy is a straightforward approach to investing your savings.
It takes into account your investment needs at different life stages to fulfil diverse financial goals.
---
What is the 3 Bucket Investment Approach?
As the name and picture above suggest, it involves three virtual buckets, which classify your savings to address different financial needs & goals.
---
Bucket No 1 - To Achieve Financial Security.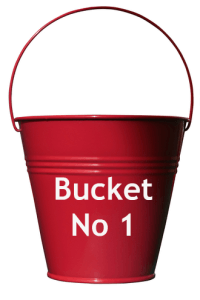 Bucket One is for your Emergency Savings and Short Term Goals. Savings under this bucket should be into liquid or near cash investments.
I would recommend an emergency savings of at least three months household income if you are single or a working couple without children.
If you are a family with children, then I would recommend 4-6 months of household income.
In these difficult times, when the whole world is under lockdown due to Covid-19, people with adequate emergency savings feel financially secure and are more confident to weather this storm without much difficulty.
The purpose of this bucket is to help you avoid panic and borrowing during emergencies (Achieving Financial Security)
After you have reached your emergency savings threshold(3- 6 months income), you can add more money to this bucket for short-term goals like Annual Vacation, Electronics like smart phone, Laptop, TV etc...
Also, Read 5 Important Differences Between Savings & Investing.
It is recommended to allocate maximum savings into this bucket till you reach the Emergency Savings Threshold(3- 6 months income). Once you have reached the Threshold, you can allocate 20-25% of your savings for short term goals.
Focus on the Liquidity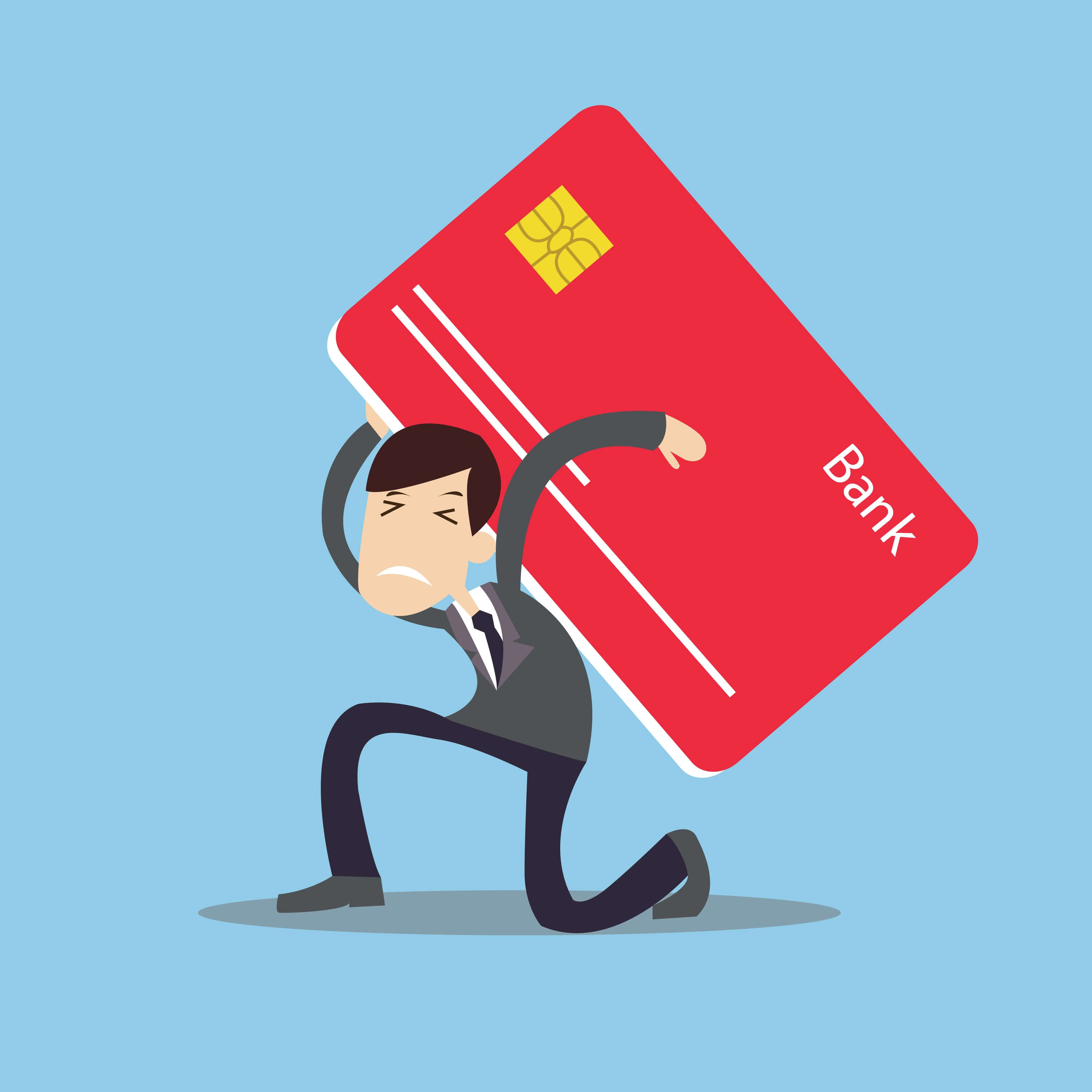 The idea of investing in this bucket is not to earn good returns, but to have liquid funds for managing an emergency or a job loss, and to meet short-term goals...
All or most of the funds in this bucket must be accessible in 24 to 36 hours...
Because you are investing in very liquid or next to cash assets, the returns from this investment are usually very low..
People who do not have liquidity, usually end up borrowing on credit cards or loans.
They spend loads of money as interest before they repay the borrowed capital, which puts additional stress on their budget and savings.
Bucket 1 - Short-Term Investment Options in UAE
1.National Bonds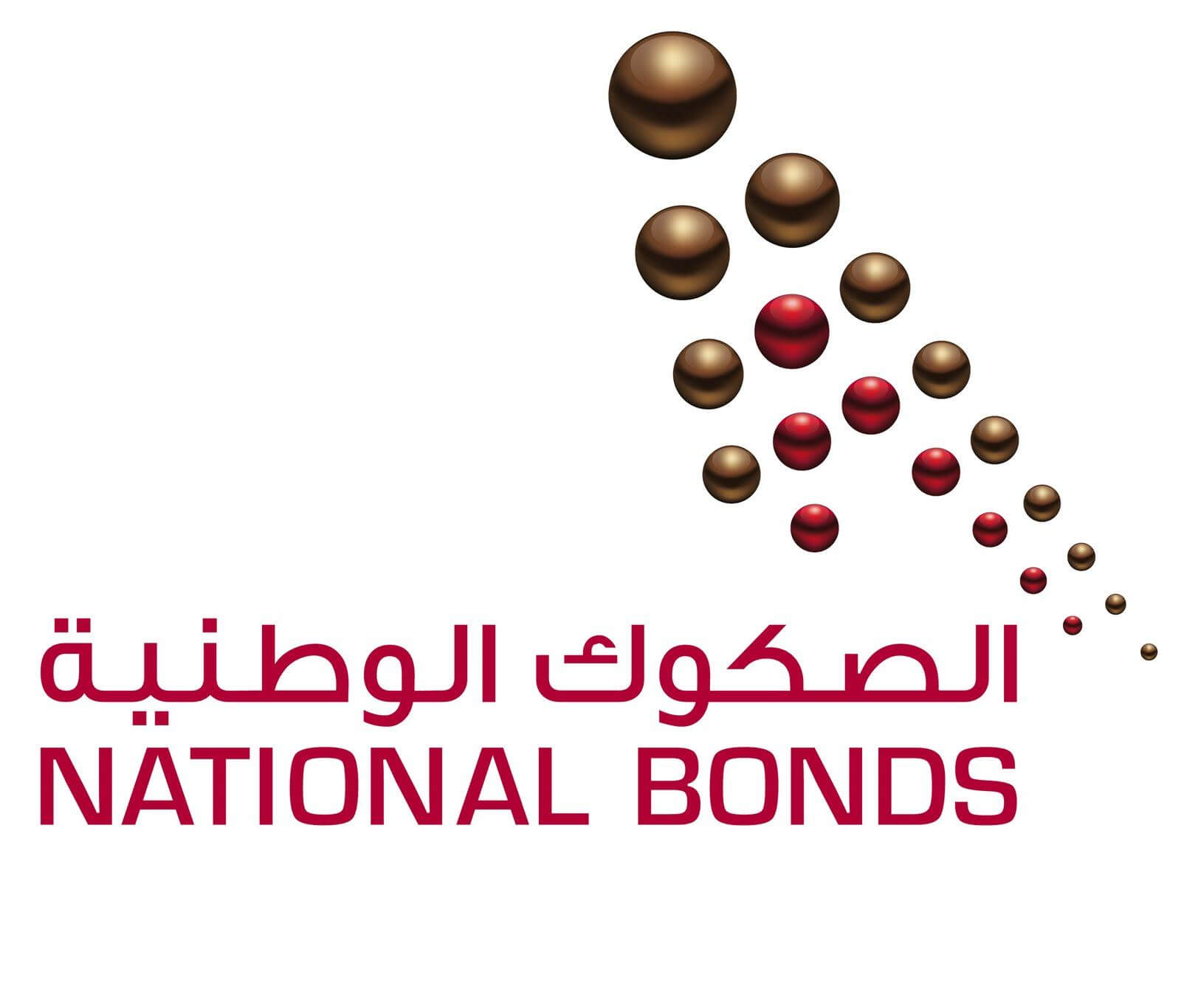 Investing in National Bonds is a good idea considering the safety, liquidity and a slightly better return on investment they offer.
It is easy to buy National Bonds, and one can buy National Bonds online, from Money exchanges and banks. The minimum investment is AED 100. However, it is advised to hold a minimum for AED 3000 to avoid monthly charges.
The holding period is three months, and you can redeem the bonds across the counter via certain Money exchanges.
Click here to visit National Bonds Website for more information.
2. E Saver Accounts / Fixed Deposits in UAE
Many banks in UAE like HSBC, EmiratesNBD, Mashreq, ADCB etc., offer E-saver accounts & Fixed Deposits. These accounts offer higher interest rates than your savings account.
Given the rising interest rates environment, E-saver accounts/FD's are a good choice, providing both returns and liquidity.
Most e-saver accounts have restrictions on withdrawals, which discourages frequent withdrawals from such accounts.
Also if you break the Fixed Deposits before maturity, then you may get lower returns. This can encourage you to keep the money in such accounts and use them only for the actual need.
3. FCNR Deposits for NRI
Foreign Currency Non-Repatriable are fixed deposits accounts in US Dollar and a choice of other foreign currencies. Based on your travel and immigration needs you can save in these accounts from period ranging from 1 year to 5 years.
In the event of emergency you can break the deposit, to withdraw your money without any reduction in capital, however the interest paid would be relatively lower.
---
Bucket No 2 - To Achieve Financial Well-being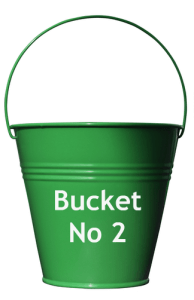 Bucket 2 is for an aggressive investment strategy, helping to achieve short to medium term financial goals like;
Down Payment for Property

Saving for your Dream Vacation

Investment in Real Estate

Paying off a mortgage and other debts

Saving for starting a business
Investments in this bucket are less liquid in the short term, with a maturity of 1 year to 5 years.
They may be in volatile assets like Stocks, Gold, Mutual Funds, Stocks, IPO, etc.,
Allocation into this bucket can be between 10 - 30% of monthly disposable savings...
Also, Read - How to Invest? Where to Invest & When to Invest
Bucket 2 - Medium Term Investment Options in UAE
Gold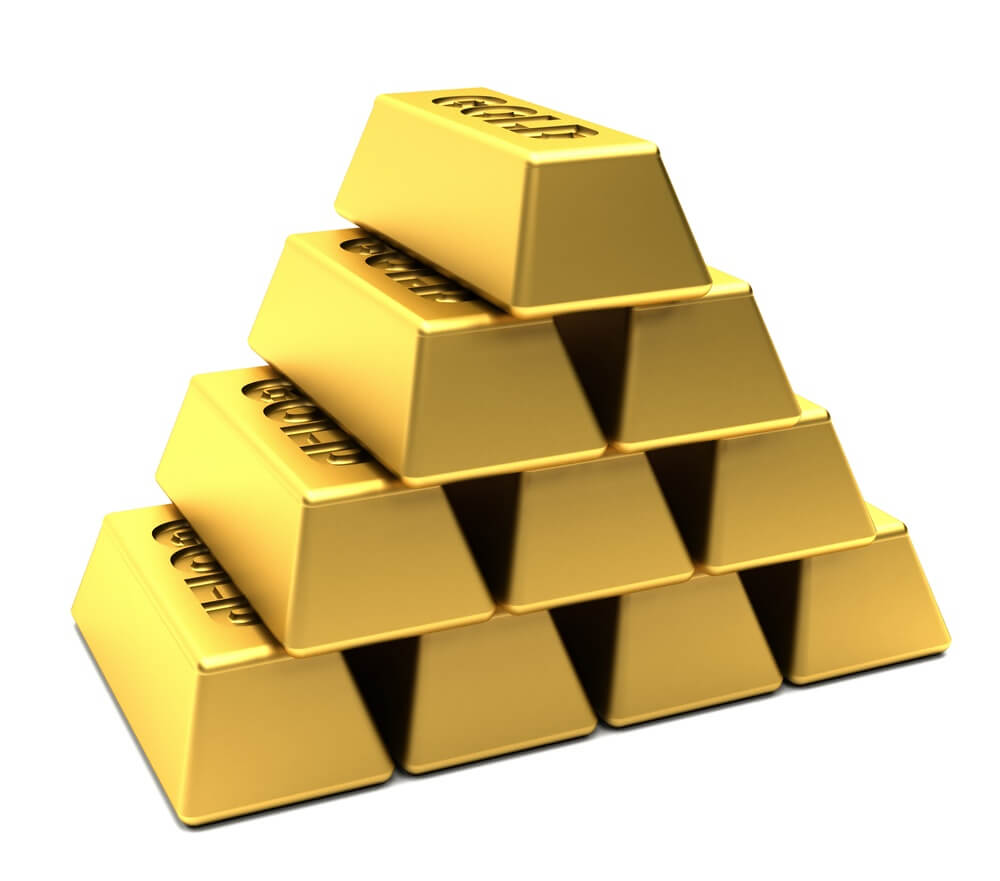 In the form of coins or Bars, Certificates, ETFs and Funds.
Gold was stagnant in 2017 but has seen a strong rally in 2018 and in 2019. Given that global equity valuations are high It can be a safe haven when other asset classes are going down in value.
Also, there is no VAT on 24 carat gold bars, so it can be a good idea to invest in gold.
Open Architecture Investment Platforms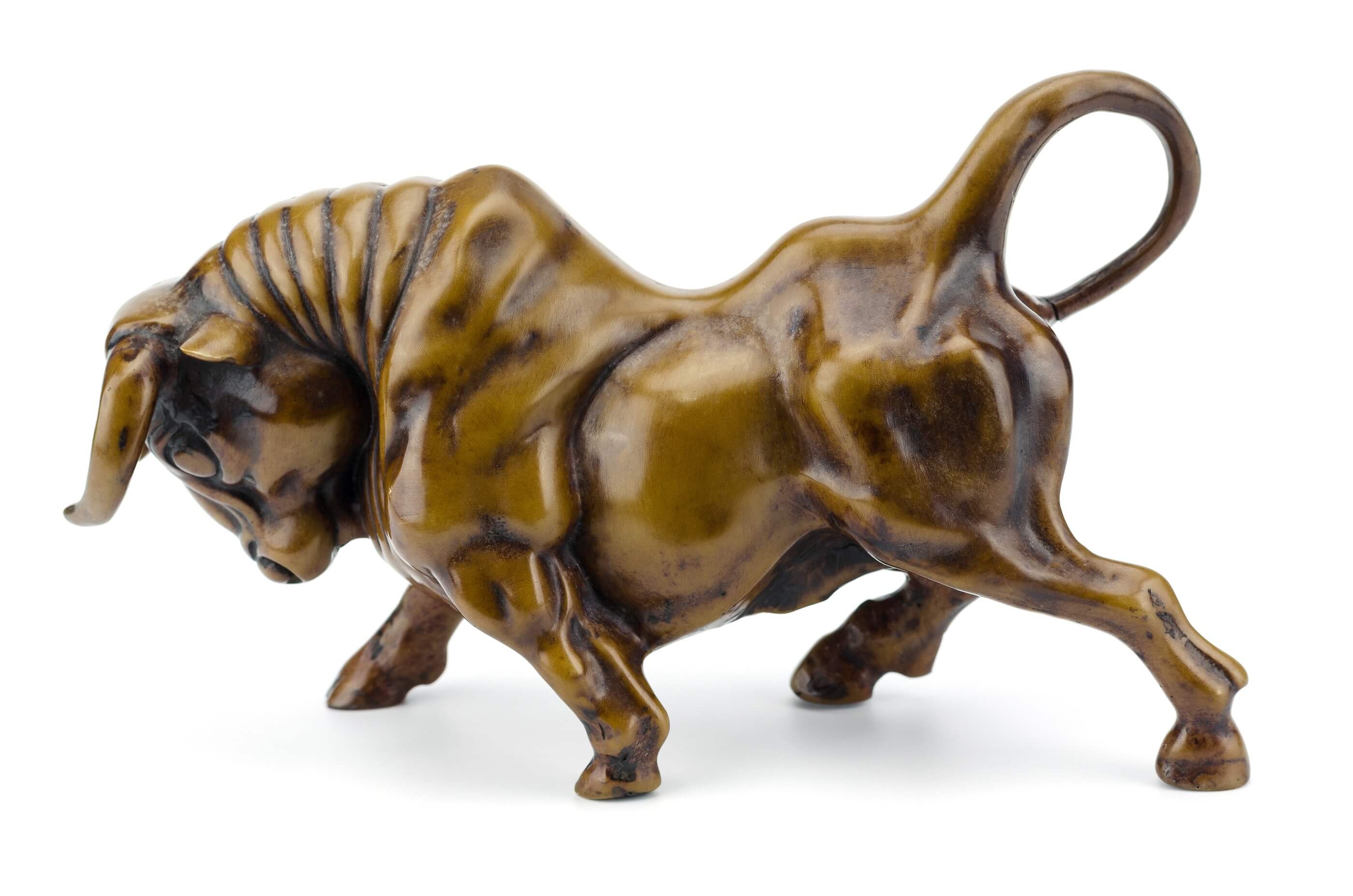 Providing a wide range of investment options like funds, Low cost ETFs, Equities, REIT's and Structured Notes.
On these platforms you can invest in equities and bonds of major exchanges like London, New York, NASDAQ Borse/Frankfurt, Euronext, HongKong and Tokyo
Such platforms give you a wide choice of asset classes to invest and also there are no surrender penalties or lock in periods. They are pay as you go accounts with the flexibility both growth and liquidity.
Indian Mutual Funds for NRI in US Dollar Denomination
Many Indian expats want to participate and benefits from the growth opportunities in India by investing in Mutual funds, but the currency depreciation can be a big deterrent in this case.
Investing in Indian Mutual Funds in US Dollar Denomination can help you mitigate currency risk, as well as achieve good growth on your investment.
Click here to view the top 10 Indian Mutual Funds in US Dollar denomination.
Such investments can be made both on lump-sum investments or regular monthly investments of USD 1,000 and above.
Click here to understand, Why NRI should invest in USD or dirham denominated insurance and investment plans
Initial Public Offer (IPO's) in UAE
UAE is maturing as a financial market, and many family businesses are considering going public. With Oil prices stabilising around $60-$70, more IPOs are on the cards.
Some of the IPOs expected shortly are; Abu Dhabi Ports, Emirates Global Aluminium, Sennat & Gems Education.
Also, the big one Saudi Aramco's IPO is most likely to happen sometime next year.
One can also invest in Sukuks issued by various companies in UAE, and some of them like DEWA Sukuk provide good returns as well.
Bucket No 3 - To Achieve Financial Independence
Bucket 3 is the most important but unfortunately the most ignored. This strategy is focused on long-term goals with a time of 5 years and above, like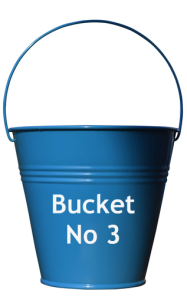 Saving for retirement

Saving for Children's Higher Education

Saving to move back to Home country for good

Investing in a Life Insurance ( Term Insurance, Whole of Life or Endowment Plans)

Saving for Daughter's Marriage

Legacy Planning
It is not surprising to read many articles on gulf news about people leaving UAE empty-handed after spending many years in Debt.
It happens because people ignore this bucket and focus more on the short-term financial goals and borrowing in case of emergency.
It is best to invest the biggest portion of your disposable savings into this bucket, hence 50 - 70% is recommended under this category.
Bucket 3 - Long-Term Investment Options in UAE
MetLife UAE - Investor Advantage - Short-term Investment plan for long-term growth and wealth building.
Open Architecture - Investment Platforms - Providing a wide range of investment options like

funds, Low cost ETFs, Equities, REIT's and Structured Notes.

On these platforms you can invest in equities and bonds of major exchanges like London, New York, NASDAQ, Borse/Frankfurt, Euronext, Hong Kong and Tokyo

Capital Protected Endowment Plans from LIC International for Retirement, Children's Higher Education and other financial goals.
Wealth Accumulation Plan from Zurich International - For i

nvesting your money into International Mutual funds to grow the value of your investment faster.

Zurich Simple Wealth – the effortless way to invest and build wealth
Zurich Futura - W

hole of Life Insurance plan. It offers additional benefits like;

Critical Illness Benefit

Permanent Total disability benefit

Family Income Benefit

Accidental Death Benefit

Hospitalization Benefit

Dismemberment benefit etc...

Future Protect from MetLife: is a unique insurance plan with Annuity benefits. It also enables savings for retirement, while protecting the loss of income due to death, disability and critical illness.
Also, Read - How to invest for passive income?
Summary
It would be wise to hire an independent financial advisor to help you choose the most suitable investment or insurance plan, based on your goals, time horizon, risk appetite and the current financial situation.
What about you, Are you investing to achieve your short and long-term financial goals?
If not! Why?
What is stopping you?
Are you perturbed? Do not worry...
Arrange a free consultation to discuss investment options helping you achieve your financial goals/needs.