The good thing about Zurich Futura's Term and Conditions booklet that it is not a fine print!
All the aspects of the plan and its scope are thoroughly defined. The limitations and the policy exclusions are appropriately highlighted so that the reader cannot miss them.
Although Futura is very useful as a Whole of life insurance with a wide range of ancillary benefits, it is not suitable for all and particularly for short-term protection needs.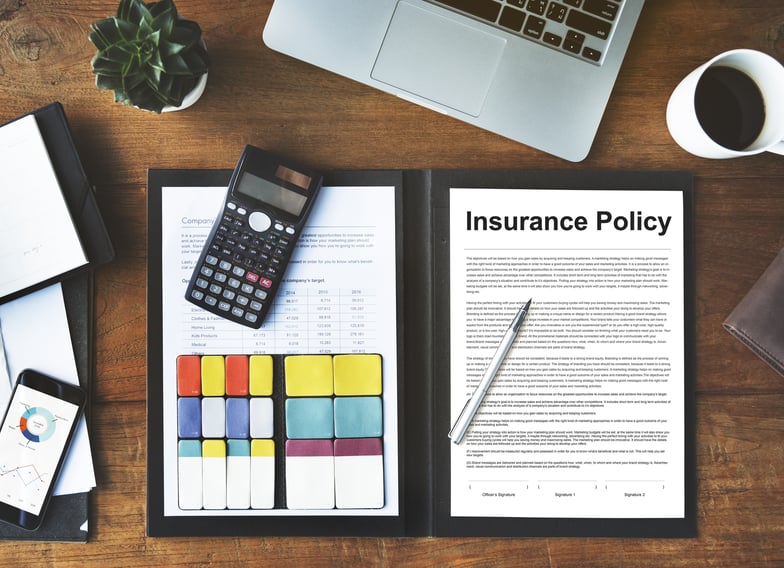 As this is a Unit Linked Insurance, It has many aspects to consider before you invest in this plan. Particularly the impact of the growth rate on the sustainability of the policy and the exclusions on the plan.
You should have a detailed discussion with your financial advisor about the suitability of the plan, obtain the terms and conditions booklet to do your own due diligence before buying the plan.
When you read the booklet, you may need further clarifications for many questions and what-if scenarios, which you can check with your financial advisor for more clarity.
Only when you are fully satisfied with the overall suitability of the plan to address your protection needs, you must go-ahead to buy it!
Click the following links to view the term and conditions and other related documents;
If you are planning to buy Zurich Futura whole of life policy and are not sure if it the right one, Contact me to arrange a Free Consultation.
Also if you already have this policy, but have many unanswered questions, I can help you with them as well.