Many would argue that Zurich Futura is the best Whole of Life Insurance in UAE, and they may be right as well.
"No matter how good you get, you can always get better, and that's the exciting part."― Tiger Woods
Zurich International has gained its reputation as one of the UAE's leading insurers because they listen to feedback from both clients & distributors and make improvements.
Here again, they have made 4 Key improvements to their Flagship Insurance plan - Futura - International Whole of Life Insurance.
Zurich Futura - Key Changes - Sep - 2019
Fixed Term Income Benefit
A new and useful rider to the existing range. It is designed to replace the insured's income. The Fixed Term Income Benefit pays a series of regular payments on the death of the life insured for a selected period.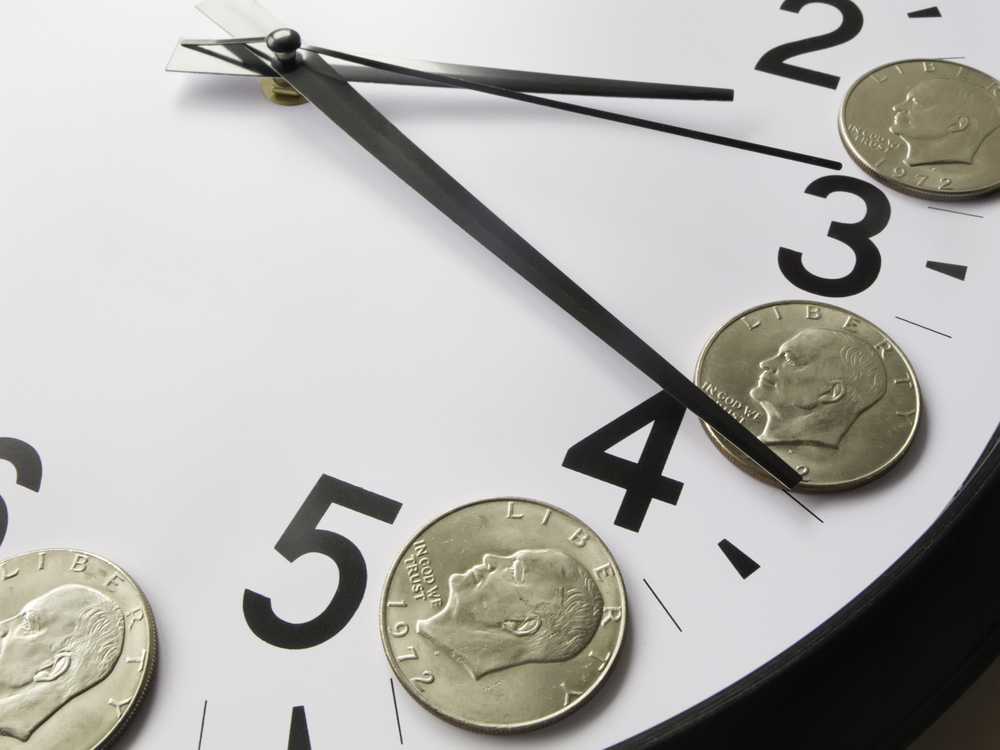 For Eg: If John (35 years old, Indian, Non-Smoker) had bought a Futura with Fixed Income Term Benefit, on death, it would pay regular income for 25 years from the time of claim. (Age on Claim + 25 Years)
Features of Fixed Term Income Benefit
Aims to replace the loss of income

Income term ranges between 10 - 40 years, till age 70

Income amount starts from $12,000/year
This benefit is ideal for young couples and parents, as the regular income helps the family manage the living expenses with a steady and dependable income from the policy
Maximum Age at Entry for Benefits increased to 64
Zurich International has raised the bar again, by increasing the age at entry for some riders to 64. Given the increasing life expectancy, people are living longer but not necessarily healthier lives.
Despite late realization for the need for benefits like critical illness and Disability, many residents can now avail the following benefits;
Cancer Cover

Hospitalization Benefit

Dismemberment

Permanent and Total Disability

Accidental Death Benefit
Indexation of Benefits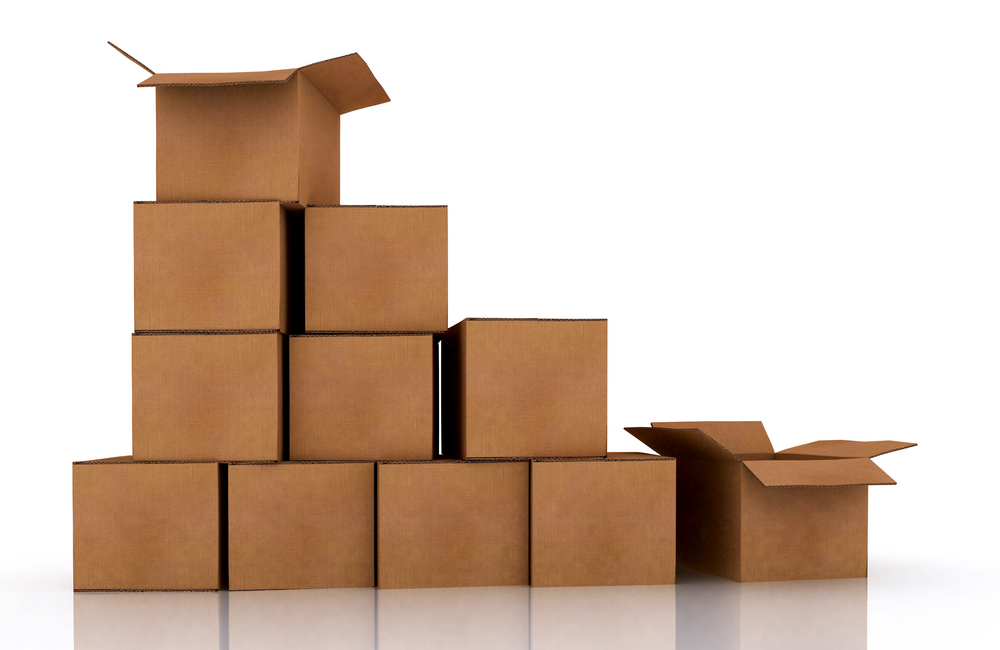 The Indexation is a game-changer, particularly for young residents.
When this rider is selected all benefits, including the life cover automatically increase by 5.00% every year until age 70 (for joint policies this is the oldest life Insured).
This increase of benefits helps the insured to start small and keep up with inflation. The premium also increases annually by 5.00% along with the benefits.
There are no additional medical tests or underwriting for the increase in benefits; hence, the insured need not worry about future insurability.
This benefit was available on Futura polices a few years back, now it has been relaunched with an important update. The Indexation benefit now is also available for policies with vanishing premium(Premium payment over a limited number of years For Eg: 10 years, 15 years etc...).
Earlier this benefit was only available for policies with Whole of Life Premium payment.
As discussed earlier, this rider is handy for residents looking to start small due to budget constraints and increase the cover annually.
Single Life to Joint Life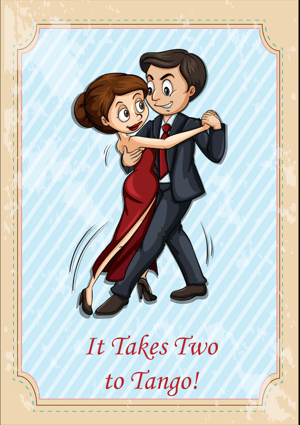 Under this benefit, the spouse of the insured can be included in the same policy.
Many residents only buy life and critical illness cover for the primary breadwinner, hoping to buy for their partner later, when the budget allows.
Previously a separate policy had to be purchased for the spouse, but now they can be included on the same policy.
This helps to reduce premiums to a certain extent, and it is easy to manage one policy instead of two.
Also, policy owners can change the insurance basis to Joint Life first death or Joint life both death.
Summary
To summarize, Futura has the following 4 additions to its arsenal;
Fixed Income Term Benefit

Maximum Age at Entry for Riders increased to 64

Indexation of benefits

Single Life to Joint Life.
Hence Futura now provides comprehensive protection for the whole family.
If you don't have life and or critical illness cover yet, you have 4 more reasons to buy one now.