Top 6 riders on Zurich Futura - Whole of Life Insurance
Life insurance can be much more than providing money to your family in your absence. Adding one or more essential riders to your policy can vastly enhance its scope at an affordable cost.
In this article:
What is a Life Insurance Rider?

Top 6 riders on Zurich Futura Life Insurance

Critical Illness Benefit

Cancer Cover

Fixed Income Term Benefit

Accidental Death Benefit

Dismemberment benefit

Hospitalisation benefit

Less Common Riders

Benefits of riders

How to choose suitable riders to your policy?

Free Online Consultation to customize your Futura
What is a Life Insurance Rider?
Riders are optional add-ons that can be added to your life insurance policy. They help you to customize your policy to provide living benefits and additional features not covered by the basic life insurance.
They are like toppings of a Pizza, adding different flavours and texture to the meal.
Critical Illness benefit, Accidental Death Benefit, Cancer Cover are some examples of Riders.
Top 6 Riders on Zurich Futura Life Insurance
Critical Illness Benefit
A living benefit paid out as a cash lump sum in the unfortunate event of diagnosis of a major illness covered by the policy. Futura covers 35 critical illness with an add on of Children's critical illness.
It includes all major illnesses like Heart Attack, Cancer, Loss of Speech, Loss of Eyesight / Hearing, Major organ failure etc. Most of these benefits cover for the whole Life.
It also includes a handy benefit called "Loss of Independent Existence". This benefit widens the scope of critical illness benefit by large. It is a state when a person cannot perform activities of daily living on their own due to an illness or an accident.
Retirement Planning by no means is an easy task, especially when the probability of a major ailment is high after age 60. Adding the critical illness benefit to your policy can make your retirement plan relatively more straightforward and dependable.
In the unfortunate event of diagnosis of a major ailment during retirement, your policy would pay out a cash lump sum to help you manage the medical expenses without having to dip into your retirement savings.
Click here to know more about the Critical Illness Benefit of Zurich Futura.
Cancer Cover
Cancer cover can be a relief for those who cannot get the more comprehensive critical illness cover due to an existing health condition.
Including this rider to your policy can cover;
Benign Brain Tumor

Cancer - Excluding less advanced stages

Ductal Carcinoma(breast cancer)

in Situ

- With specific Treatment(Partial Payment)

Children's Cancer Cover
Click here to download the cancer cover guide of Zurich Futura.
Fixed Term Income Benefit
Fixed-term income benefit is designed to replace your income on death before age 70. It makes regular payments for a period selected to your nominees over and above the life cover.
The life cover can be used for large expenses like paying off a mortgage, buying a property, or kept aside for children's higher education/Marriage etc.. The regular payments can be a dependable source of income for managing the living expenses.
Accidental Death Benefit
According to The Institute for Health Metrics and Evaluation (IHME), Road Accidents are the second major cause of deaths in the UAE.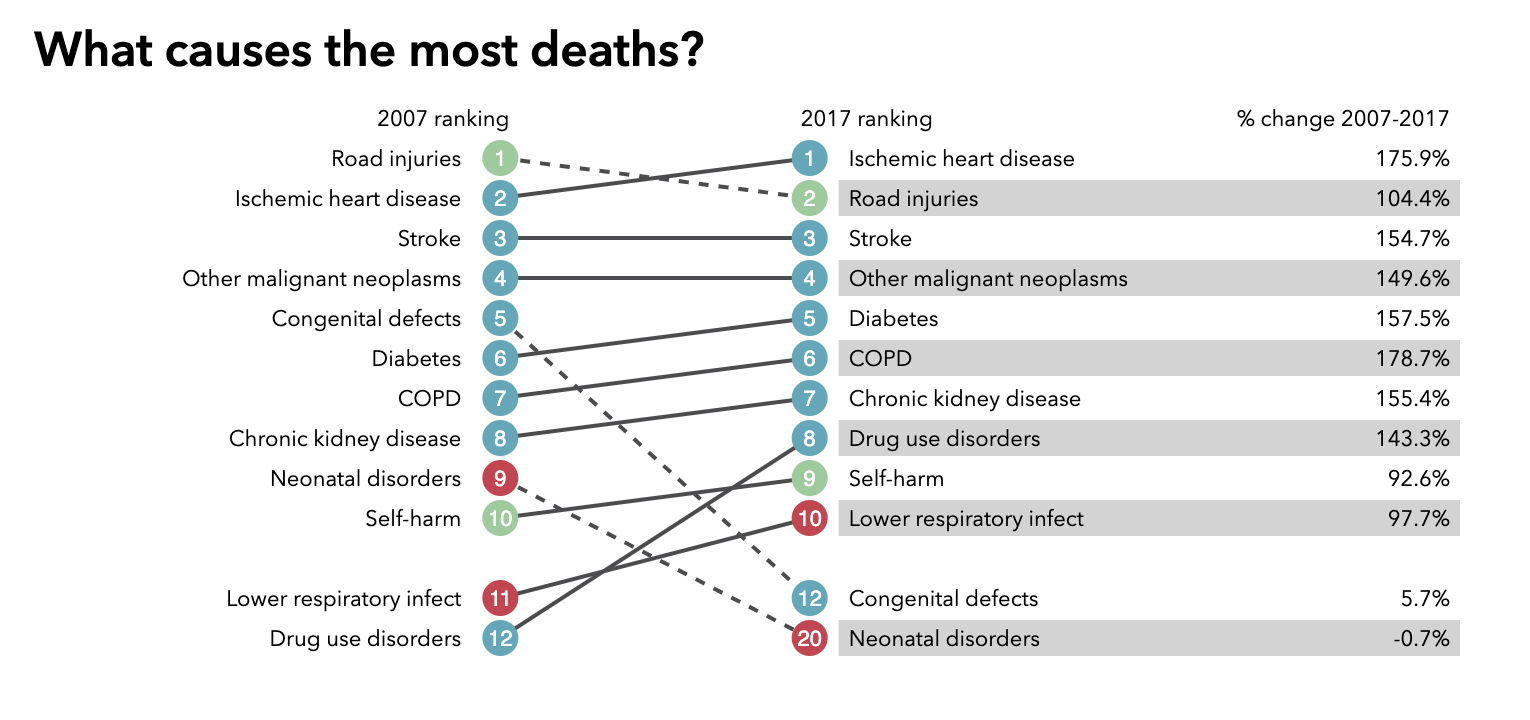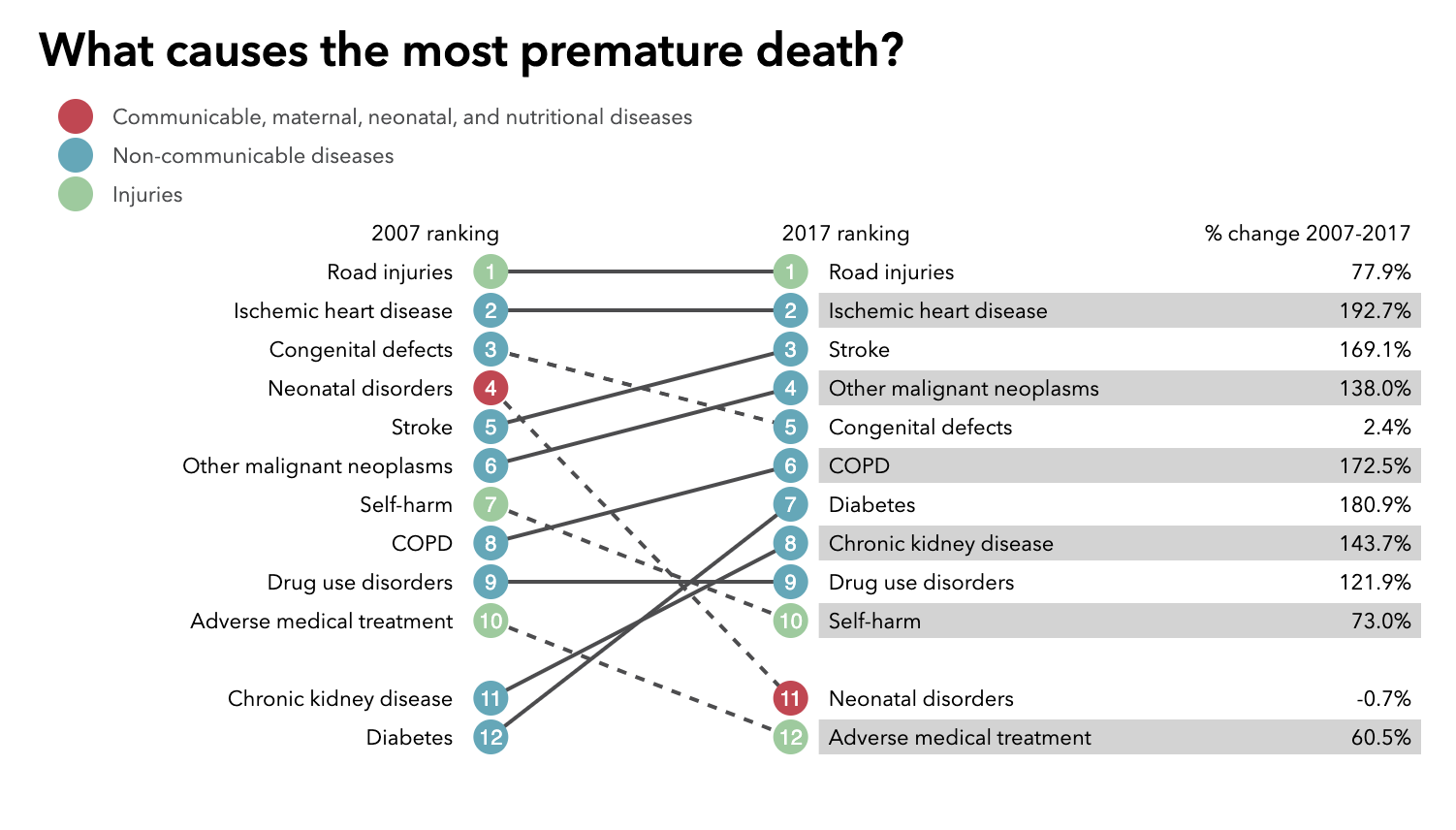 Source: http://www.healthdata.org/united-arab-emirates
If you work in potentially hazardous conditions (with heavy machinery, working at heights, offshore or underground) or drive more than average (either for work or for personal reasons), you should consider adding the accidental death benefit to your policy.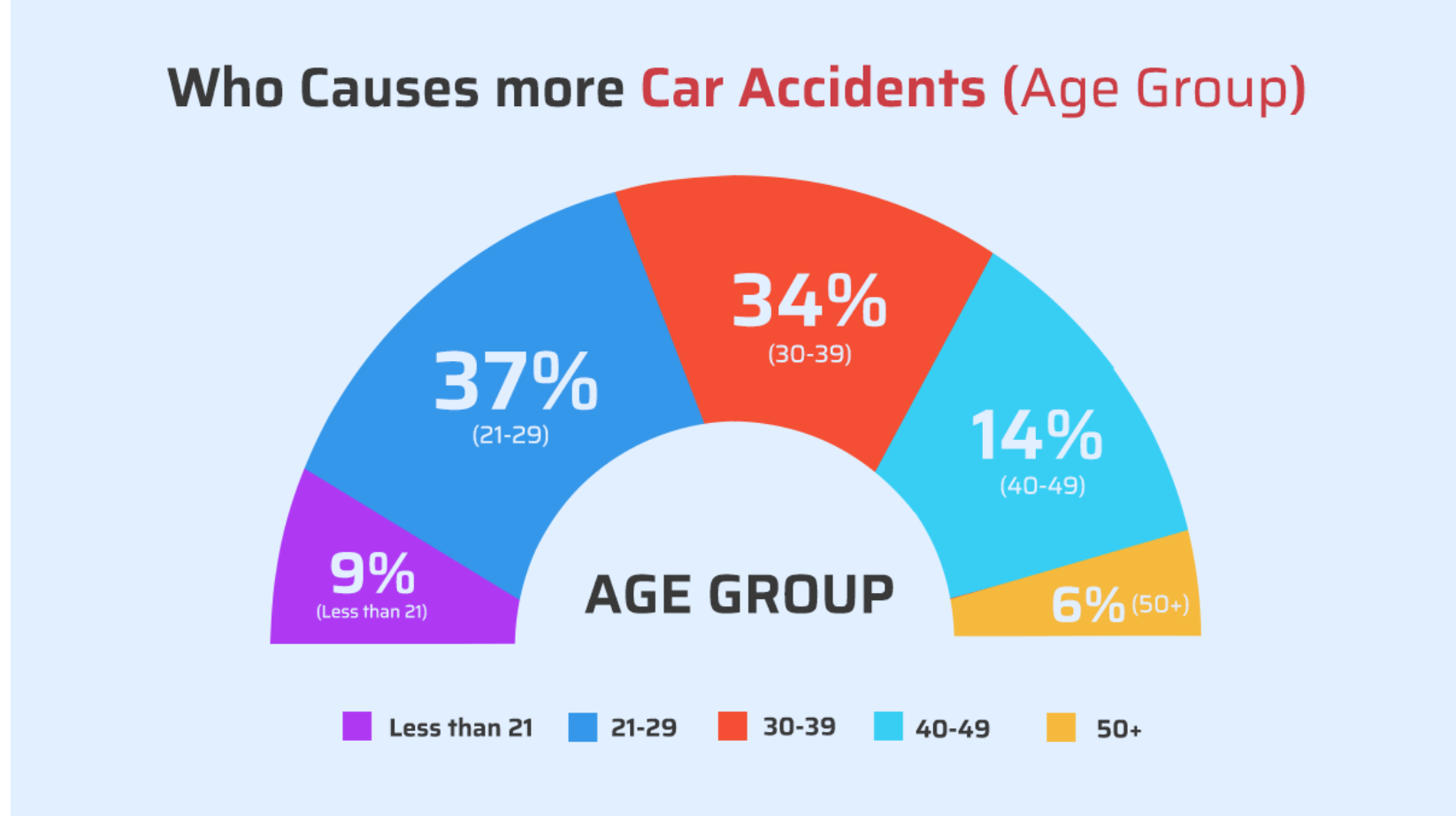 Source: https://www.pitstoparabia.com/en/news/infographic-on-uae-road-accidents
The accidental death benefit is generally inexpensive and can be easily added to your policy without any additional medical tests or a lengthy underwriting procedure.
It is paid in addition to the life cover, If the life insured dies as a result of an accident or dies up to 30 days after an accident due to any injuries sustained
Dismemberment benefit
The Dismemberment benefit pays a lump sum if the life insured loses his limbs or sight in an accident.
Zurich will pay the dismemberment benefit as follows;
| | |
| --- | --- |
| 100% of dismemberment sum insured For loss of: | 50% of dismemberment sum insured for loss of: |
| Both Hands | One hand |
| Both Feet | One foot |
| Sight of Both Eyes | Sight of one eye |
| One hand and one foot | |
| One foot and sight of one eye | |
| One hand and sight of one eye | |
This benefit can be very useful to professionals like; Surgeons, Pilots, Technicians, Drivers, heavy machinery operators, Teachers, Health Coaches etc...
Less Common Riders
The other riders less commonly used on Futura are as follows;
Permanent and total disability benefit

Waiver of premium benefit

Family income benefit

Hospitalisation benefit
Benefits of riders
Riders are a great solution to increase the scope of your insurance coverage without having to buy a new policy. Most of the riders on Futura are Living Benefits, which payout before the death of the insured. The following are some of the benefits of Riders;
Affordable: Benefits like disability cover, accidental death benefit, critical illness Benefit would cost you more if bought separately. You can add such benefits to your Futura at a very affordable cost.
Flexible: Our protection needs and financial situation tends to change with the changes in our Life. You can add/remove or the riders anytime to your Futura life insurance to suit your changing life situations. You can also increase/decrease the cover amount of each rider accordingly.
How to choose suitable riders to your policy?
We all have unique financial and personal situations and hence our protection needs are diverse. The riders can be tailored to meet your specific needs and budget. The easiest and most dependable way to ascertain the best riders for your Futura is to speak with Independent Financial Advisor about your protection needs.
They can explain you in detail the scope and limitation of each rider and the additional cost you will have to pay to add the specific rider. Weigh the cost vs benefits to enhance the benefits of your Futura and choose accordingly.
You can also arrange a Free Consultation with me to help you customize your Futura to suit your personal situation and protection needs.