What started as a local outbreak in Wuhan - China late last year, has now locked-up almost the whole world in its grip.
Besides the tragic loss of lives, it Covid-19 is also hurting the global stock markets and economy, by constricting the global supply chain and bringing a majority of business sectors like airlines, travel and leisure to a standstill.
Financial Future
Amidst all this chaos, people are concerned about their financial future, and a few clients reached out to understand the impact of Covid-19 on their existing life insurance policies?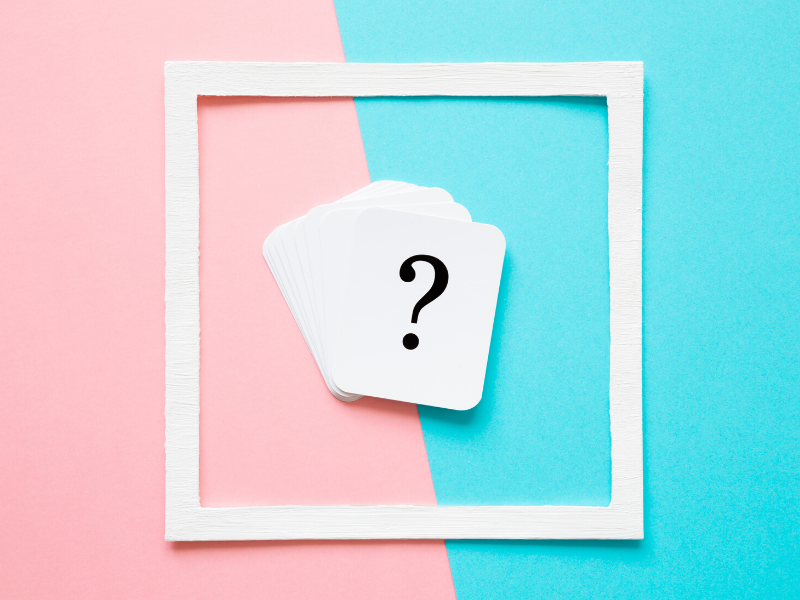 A few people reached out to check if they can buy a new policy and some existing clients wanted to top up their existing cover, but all of them had a one or more of the following questions;
Will My Policy Pay Out a claim due to Covid-19?
Yes, if you have existing life insurance and if it is in force, it will pay out a claim in the unfortunate event of Covid-19 leading to death.
Here is an excerpt from the national.ae on this aspect
Dr Khatchik Kinoyan - head of underwriting — life insurance for Zurich in the Middle East, says their life policies do not exclude death due to epidemics or pandemics.

As for critical illness, a payout is only made if the insured is diagnosed with any of the critical diseases listed in the policy's terms and conditions.

"This will often include conditions such as cancer, heart disease and stroke. Coronavirus is not one of the listed diseases," Mr Kinoyan says.
As a financial advisor, I have seen many people being sceptical about life insurance companies paying claims. But I can assure you, that is not how life insurance companies in UAE work.
Insurance companies in the UAE are very reliable; they have an efficient claim settlement process. They typically pay legitimate claims quickly and without much hassles.
I have witnessed many instances when insurance companies in UAE gone out their way to pay claims.
However, they will not admit claims involving, distortion of facts, willful non-disclosure and fraudulent intention.
Is now a good time to buy Life Insurance?
Yes, Now is undoubtedly the best time to top up your life insurance or purchase your first life insurance policy.
Insurance companies are still accepting applications with a declaration about the travel history and contact history of the applicants and are underwriting accordingly.
However, nothing is certain for the future; things can change quickly.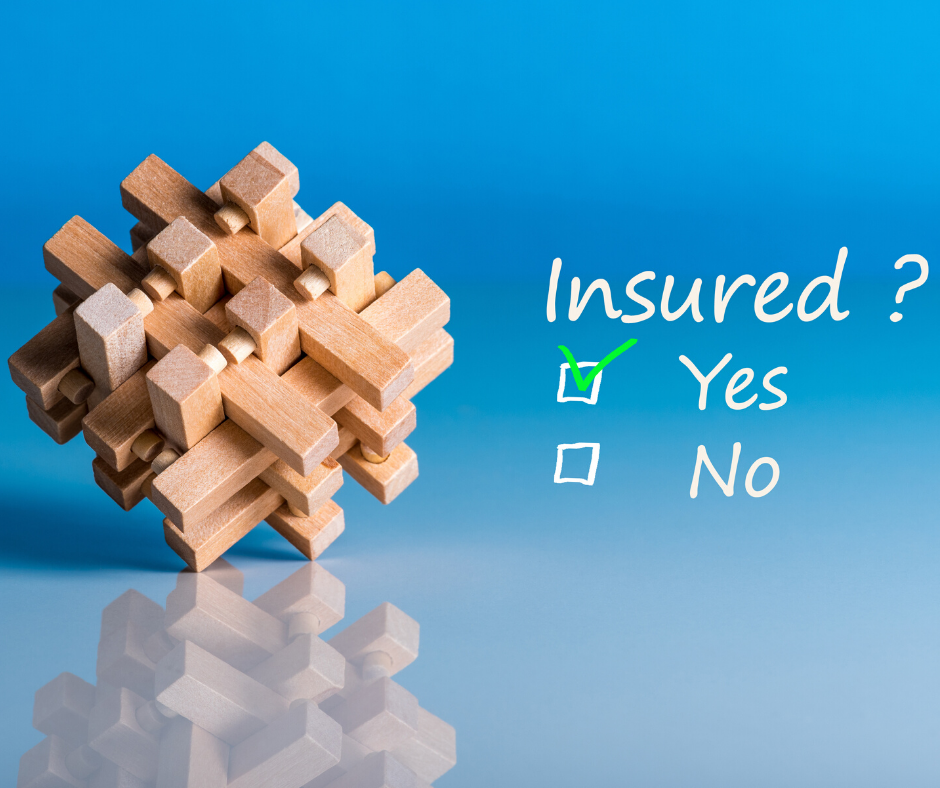 I don't want to risk infection during Medical test for my Insurance.
One of my prospects is keen to set up a policy but is concerned about risking an infection during medical tests for the Insurance.
Based on his age and other factors, I suggested that he can now avail up to $500,000 life insurance with $300K critical illness and disability without medical tests. And, we can add additional benefits and increase the cover when the situation gets better.
He liked this suggestion saying that some cover is better than nothing, and agreed to proceed with the application.
Don't Delay - Do it now
If you need to buy life insurance, I will recommend that you don't delay and get it done as soon as possible. Insurance companies in the UAE are still accepting applications. However, if things get worse, they may pause to reassess the situation.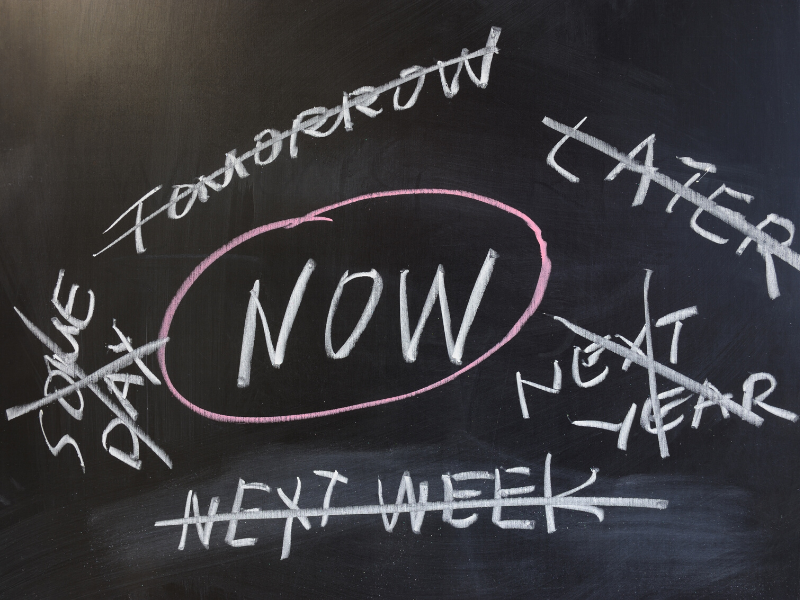 If you already have adequate life and critical illness Insurance, encourage your friends and family who don't have it yet to buy one soon.
Simple Application Process
The insurance application process has now become very simple; we can complete 99% of the process online and meet only for 5 minutes to complete the paperwork.
Free Online Consultation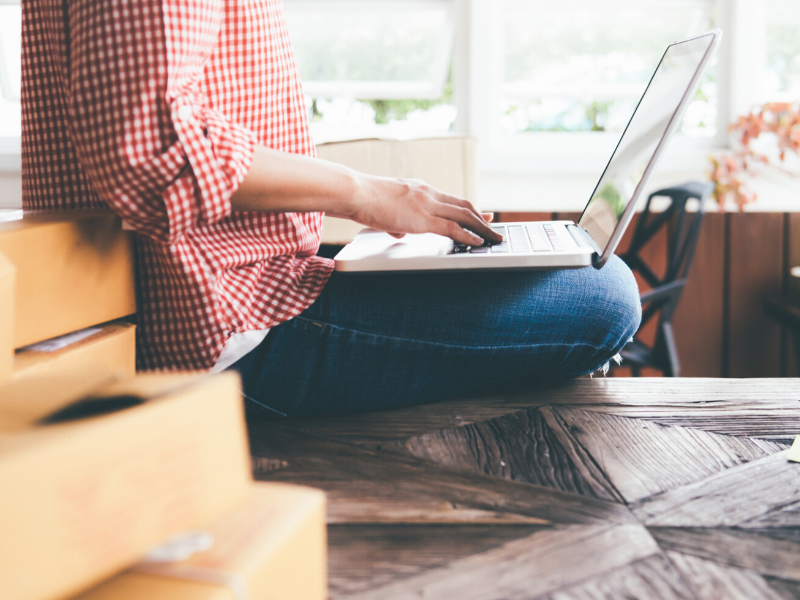 You can know more about and finalize your life insurance from the comfort of your home. Let's schedule an online meeting to discuss your protection needs and to shortlist the best insurance plan.