Critical Illness Insurance helps to protect loss of income; due to major illness like Cancer, Heart Attack, Stroke, Kidney Failure etc..
It is a cash lump-sum paid to the insured on the diagnosis of a critical illness covered by your policy/plan.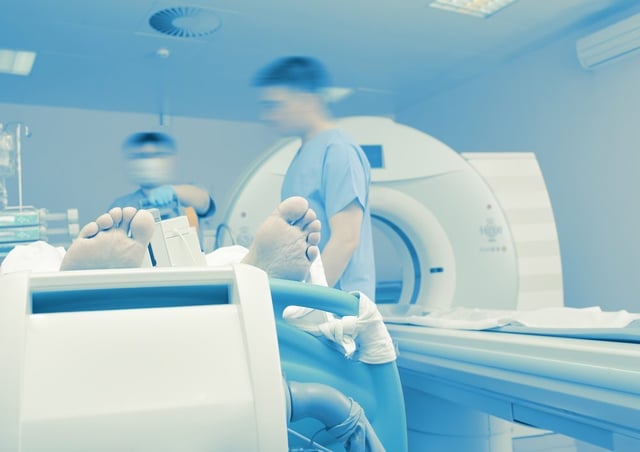 Unlike medical insurance, which pays for or reimburses the medical bills, Critical illness insurance aims to make good the loss of income, protecting lifestyle and protecting personal and family's financial goals like;
Children's Higher Education

Children's Marriage

Paying off a Mortgage

Early Retirement for Self and or Spouse

Immigrating to another/back to home country
Moreover medical insurance covers only till the person is employed with the organisation, in the event of loss of job due to major illness, the visa and the medical card are cancelled.
Critical illness insurance comes very handy in such situations.
4 reasons, why you must have critical illness insurance?
Helps you protect loss of income when diagnosed with a major illness.

Allows you to focus on recoupment from Illness, instead of worrying about bills like rent, school fees etc..

Protects your major financial goals like Property investment, Business Startup, Retirement and Children's Education

Keeps you financially independent, even when struggling with major illness
How much cover you must have?
It is recommended to have at least 3 to 5 years of annual income as critical illness insurance.
It will help you survive in UAE or any other part of the world; without an income when struggling with a major illness like cancer, heart attack etc...
Critical Illness Insurance in UAE
Leading insurance companies in UAE like Zurich Intentional Life, Friends Provident, Metlife, Salama , LIC International and Arab Orient are providing a comprehensive critical illness benefit via two major plan types;
The story of Have-nots
A recent survey by UAE's leading insurance provider, Zurich International Life reveals that 80% of UAE residents do not have critical illness cover...
Are you one of them?
If yes!!!
What are you waiting for?
Do you know that people with diabetes and other pre existing conditions cannot get critical illness insurance at all, even if it is under control?
You can also arrange a free consultation for a comprehensive financial review, to help you protect loss of income and achieve your major financial goals like retirement, children's education etc...