Zurich Futura is a whole of life insurance plan from Zurich international life...
While Futura offers many important benefits, I as a Financial Adviser and more importantly an end user chose Zurich Futura life insurance to protect me and my family for the following reasons;
1. International Whole of Life Cover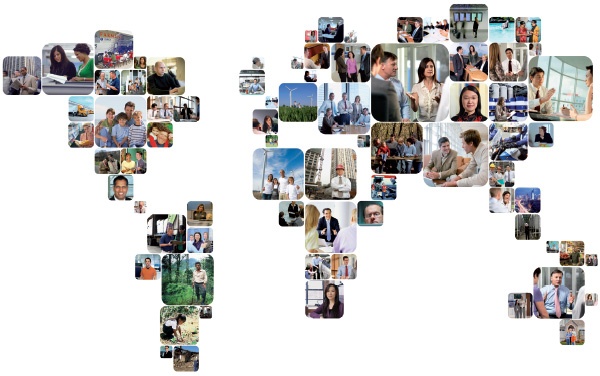 Zurich Futura Life Insurance offers an International - Whole of Life Cover. I am covered even if I move out UAE back to India or to any other country.
As it is portable, I can pay the premiums on the plan via account transfer or via international credit card from any country. I can also claim the benefits even after moving out of UAE.
It has 24/7 online access, allowing me to manage my policy from wherever I am.
2. Offshore and Isle of Man Advantage
On the death of a UAE resident; all their assets including bank accounts, gratuity, property, and car are frozen until all their liabilities are settled.
It can take weeks to months, until all the liabilities of the deceased are cleared and the balance is distributed to the family members.
In the absence of a will, the balance of cash and assets are distributed among their family according to Sharia law of inheritance
If an individual has a Zurich Futura Life Insurance, it pays out the claim proceeds directly, to their nominees in the unfortunate event of his / her death.
This helps the family of the deceased manage financial commitments, even while the assets are frozen.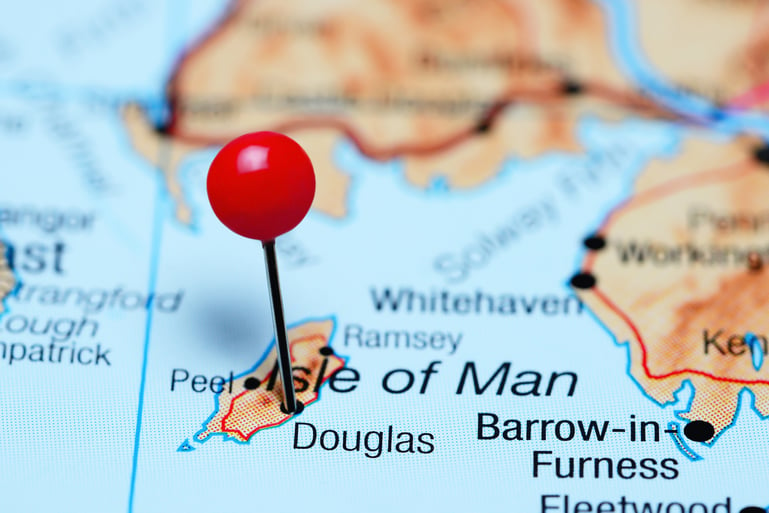 Zurich international life is registered in the Isle on Man, a destination well renowned for its Political stability and stringent financial regulations…
If an insurance company registered in the isle of man is unable to meet its liability to the policy owners, then the isle of man insurance and pensions authority would pay policy owners, 90% of any liability from the Policyholders' Compensation Fund.

3. Provides Critical Illness cover up to age 95
I chose Zurich Futura because of this most important reason and I would have availed it, even if the plan offered only this benefit.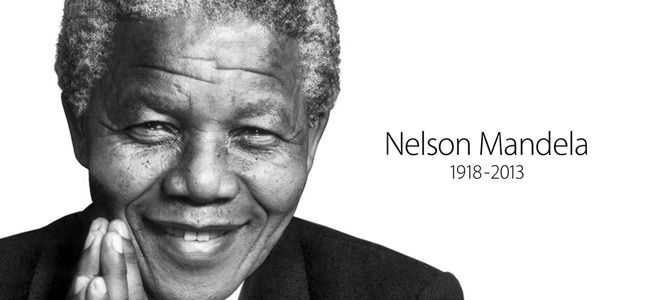 Zurich Futura offers critical illness cover on 36 major illness, and most of them cover up to age 95…
Which means that If I am diagnosed with one of the critical illness before age 95, I will be paid a cash lump sum equal to my critical illness cover...
This will help me pay for medical expenses and other bills like rent, school fees, food, utilities etc…
Thanks to my Futura policy, I don't have to worry about exhausting my retirement savings, on the diagnosis of major illness during retirement. It will keep me financially independent even when I am coping with major illness allowing me to focus on faster recovery…
However, it is important to understand the impact of inflation on the level of cover you hold. Hence you should review your cover needs at least every five years, and make sure that your plan covers your adequately.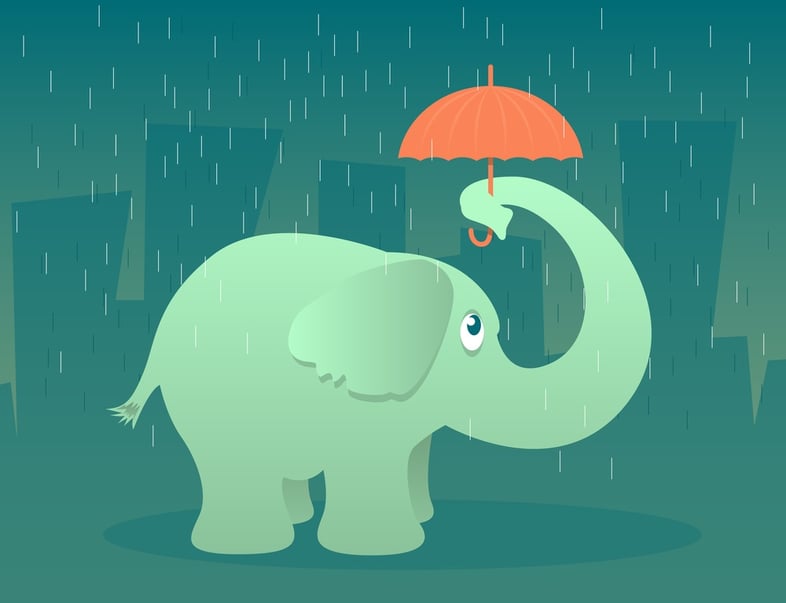 For Eg, if you hold a critical illness benefit of enough to cover 3 years of income at age 40, and at age 45 if your income doubles, then you should also increase your critical illness cover accordingly!
If not, it might not be enough to replace your income for at least 3 years while you are working.
And when you are retired it might not be adequate to pay for medical expenses, forcing you to break your bank or borrow...
4. Flexible Premium Payment Terms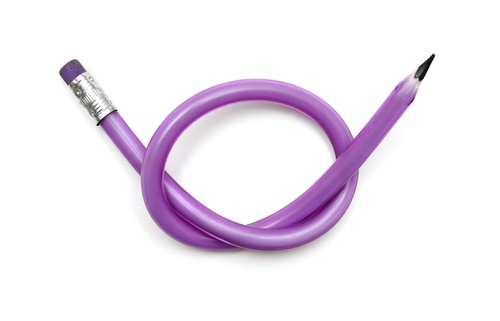 Although Futura covers me up to age 95, it provides the flexibility to choose a premium payment term between 7 - 50 years. I chose a 15 years premium payment term to suit my budget.
Learn more about 5 ways how Zurich Futura can adapt to changing life situations?
5. Paid Up Mode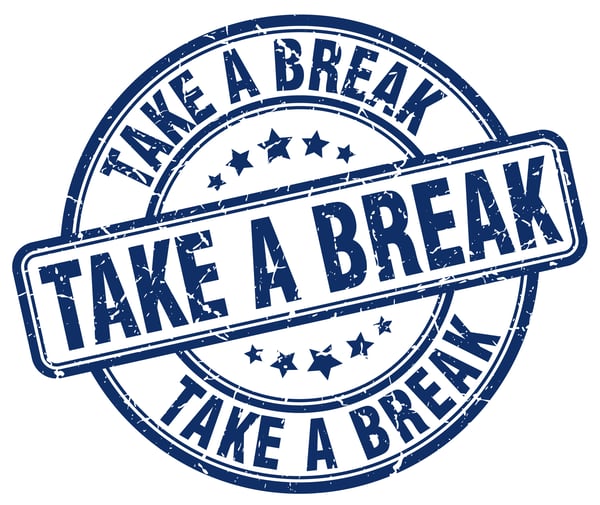 We all go through a difficult financial patch at least once in our lives, don't we?
In spite of which we would not want to stop our insurance premiums, but what if we are unable to pay our insurance during that difficult patch?
After 3 or 4 years of premium payments, you make your stop paying your premiums for up to 6 months (Make your plan Paid-Up) and still enjoy the life cover with other riders.
In most cases you may not have to re do medical tests or provide additional medical information to recommence your premiums.
Your financial advisor can help you understand for how long you can stop premium payments.
Other Benefits of Zurich Futura Life Insurance
In addition to the above-mentioned benefits, Zurich Futura Life Insurance offers many other benefits like;
Partial and Full Cash Surrender
Access to leading international funds
24/7 Online access to policy details
Family Income Benefit
Dismemberment Benefit
Accidental Death Benefit
Free Aeroplane Cover
Permanent and Total Disability Benefit
What about you, do you have Life or Earlier Critical Illness Insurance? if not what are you waiting for?
Free Consultation & Unbiased Advice
Contact me now to avail a free consultation and unbiased advice helping you choose the best insurance plan protecting you and your family from the loss of income due to Death, Disability, and Critical Illness.
If you like this post; please share it with your friends or colleagues, who can benefit from such information.