Life Insurance in UAE - Financial Planning in Dubai
Have you ever thought that how your family will manage their finances if you did not wake up tomorrow?

It is a difficult question, thankfully the answer is not so complicated!

Life Insurance is a simple answer to this dreadful question.

Life Insurance in UAE
The following are the three major types of life insurance in UAE
The primary purpose of all kind of plans is to provide lump-sum cash to your family; helping you secure their future in the unfortunate event of your death.
A life insurance policy can be useful to you in the following ways;
To replace your regular income for the daily living expenses of your family

For clearing your outstanding loans like mortgage, credit card, personal loan, car loan, etc.

To fund your children's education, marriage, dreams, and ambitions

To ensure peaceful retirement of your spouse

For leaving a long-lasting legacy for your loved ones

If you are a business owner, it will provide your business with the necessary cash flow to survive the severe phase

To pay for the repatriation expenses of your family

If you are from a country which levies an estate tax, Life insurance can help you save your estate

To establish a corpus for a charity, if you support a charitable cause.
And much more…
Also read : Top 5 Term Insurance plans in UAE
A Solid Base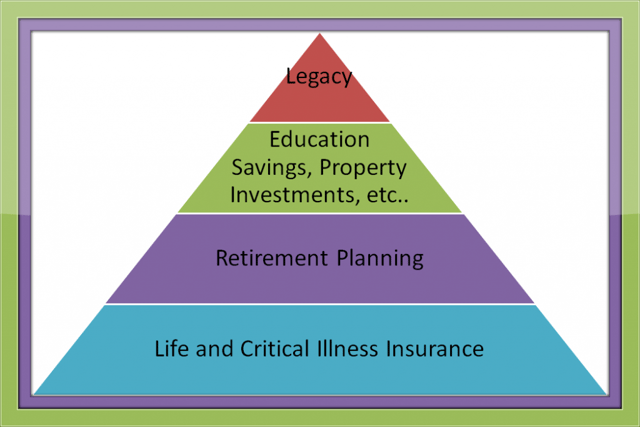 Your life insurance can provide a solid base for your financial pyramid. You can build your dreams and goals and rest your assets and liabilities.
It supports your efforts in creating a strong financial foundation for your family.
You should consider buying Life Insurance in UAE if;
You are Single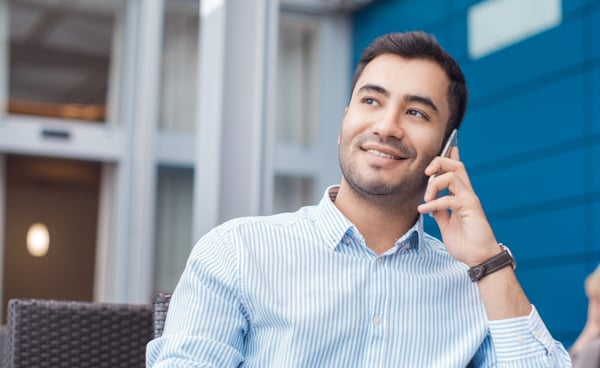 While you are single you may not have dependents on your income; but your life insurance premiums are very low when you are young.

As you grow older, your premiums will increase substantially. So it is a good idea to buy life insurance when you are young.

Most life insurance companies provide critical illness cover as a rider along with the life insurance. Availing critical illness cover will help you remain financially independent even when diagnosed with a severe illness.
Newly Married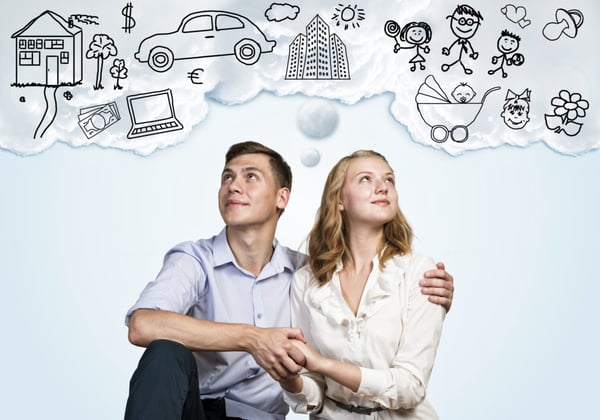 Marriage brings together two individuals who agree to share their happiness and sorrows along with the family's financial obligations.
If you and your partner are working, you are most likely to plan your future based on joint incomes.
You may borrow to buy a cosy apartment, a bigger car or a luxury holiday. God forbid if one of you dies, the surviving spouse's life is devastated, filled with grief and the enormous pressure of having to clear the debts on his / her own.
Married with Young Kids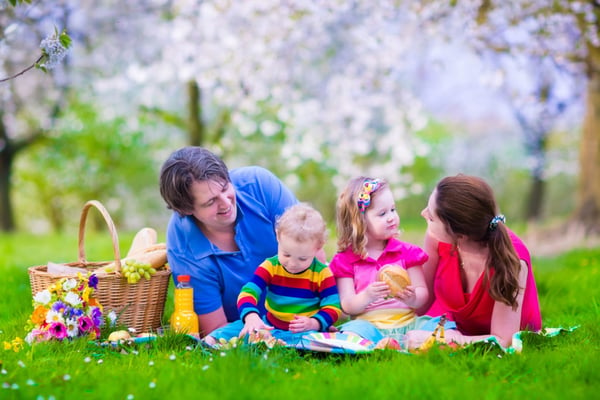 Like many families in UAE, if both of you are earning, both of you should buy life insurance at the earliest.
If one of you were to die, then the surviving spouse will be left with, young children, half or less income to pay the bills, fund education, clear the debts, along with additional expenses of babysitting and probably repatriation to the home country.
Even if you are the sole breadwinner of your family, you must insure both partners, because you cannot choose who should die/get Critical Illness.
Your spouse makes vital contributions to child care, cooking for the family, managing your house and other necessary chores. In the event of his / her death, you will have young kids to raise, and less time to maintain your home while trying to earning a living.
In the event of Critical illness to your spouse, you can help your partner recover and take care of kids without worrying about your job our bills, thanks to your life insurance with critical illness benefit.
Proceeds from life insurance can help you afford a full-time nanny /cook /maid, and enabling you to settle in a position which allows devoting more time to kids and family.
Single Parent
As a single parent, you play the roles of a breadwinner, father, mother, cook, friend, driver and much more.
While losing the only parent would be a tragedy for your child, having no money to pay for bills and education can be further devastating.
You would be surprised to know that many single parents do not have life insurance. Even if they have, they do not have the adequate life insurance to address the financial needs of their children.
Be practical and set up life and critical illness insurance today to protect the future of your child.
Married with Older Children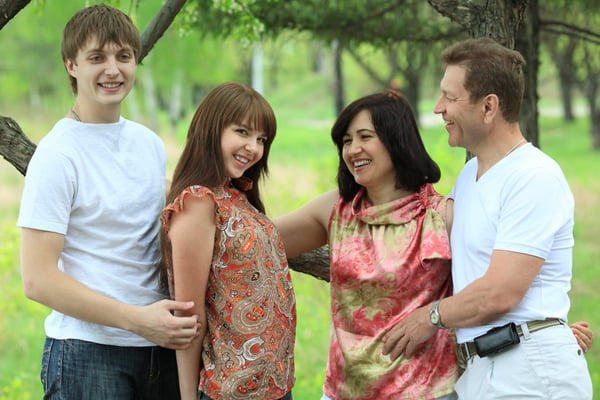 Your kids may have finished college, and your commitments like mortgage might be paid up.
You still need life insurance, to provide for your spouse, who may outlive you by 20- 30 years.
Thanks to the medical advancements life expectancy is increasing. If your savings are not adequate.
Your spouse may have a difficult time in maintaining the current lifestyle or may have to depend on your children, who are about to start their family.
You are retired
Many countries levy up to 40 % as estate taxes. A life insurance plan can enable your heirs to claim their inheritance without having to sell the whole or the part of your property.
In case you have not saved enough to leave a legacy, a life insurance plan is a viable option to create a legacy for your children, and providing for your spouse.
If you are a Business Owner or Partner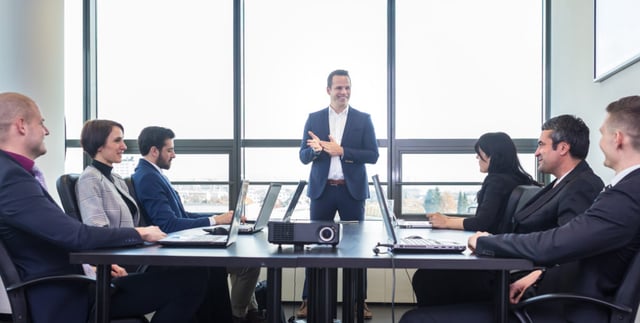 As a business owner or partner, you are not only responsible for providing for your family; you are also accountable for the continuity of your business.
In the event of your death, many employees, co-owners and their families will also get affected financially. Your death may also lead to the closure of your business.
Key Man / Partners Insurance is a life insurance is a policy taken on the lives of key people in the business, whose death can have a significant impact on the profitability and continuity of the firm.
Life Insurance in UAE - Start Here Now
Arrange a free initial consultation to understand how to protect your family/business.