Zurich Insurance Claims Statistics 2018 - Middle East Region
Zurich International Life have released their latest claim statistics for the periods Jan 2015 - Dec 2017.
The highlights of the report are as follows;
More claims under age 60
It is shocking to read that more than 80% of the Claimants of Critical Illness or Death Benefits were still in their prime working years, ie under age 60.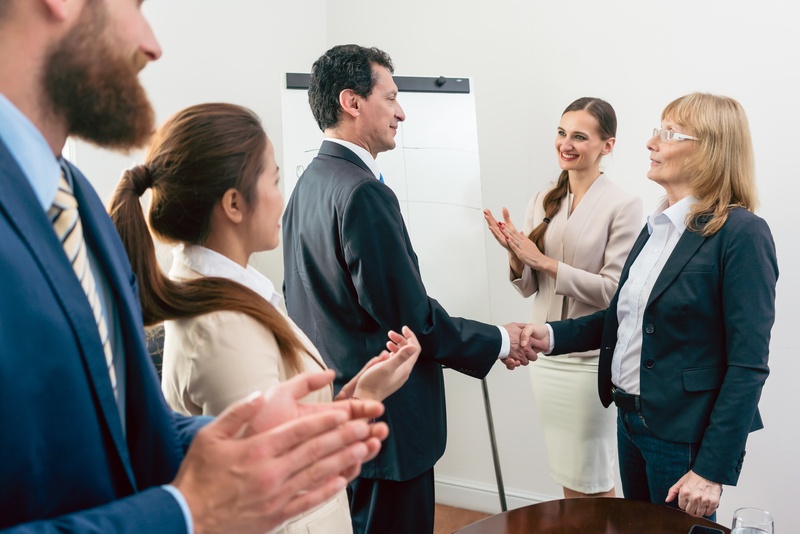 82% of Death claims and 89% critical illness claims due to Cardio Vascular Disease were of clients under age 60
85% of Death claims and 93% critical illness claims due to Cancer were of clients below age 60
Between age 50 - 60 the disposable income of a person is usually the highest, as they would have moved high up in their career / Business. Loss of income due to death or critical illness during this crucial period can upset the finances of their family.
In my many conversations with clients during the financial planning process, we usually assume that the probability of death or critical illness is higher after age 60.
We always believe that people are more prone to death or critical illness after age 60, but the latest statistics are suggesting that these could happen much early in our lives.
It goes without saying that we have to be financially ready by availing adequate life and critical illness as early as possible.
---
Key Causes of Claims among Male & Female Lives Insured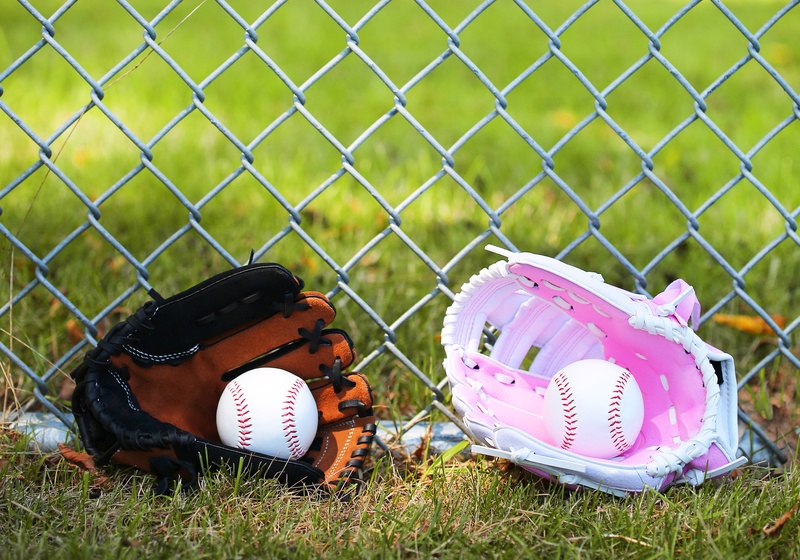 71% of claims by female lives insured were due to Breast or Cervical Cancers
52% of claims by male lives insured were due to Cardiovascular Diseases.
Given the sedentary lifestyle and high fat/calorie food we consume, cardiovascular disease and cancer remain to two most potent reasons for critical illness and death claims in the middle east.
Regular exercise and a healthy diet can help us prevent such disease by large.
Governments in UAE are taking many steps in creating awareness among residents on the benefits of healthy eating and regular exercise.
The Dubai Fitness Challenge held last year was well received by many participating in the challenge. Hopefully, such initiatives would help us reduce the occurrence of cancer and cardiovascular disease in UAE.
---
Age trends of claimants
The youngest life cover claimant was 27 years old
The youngest critical illness benefit claimant was 28 years old
Youngest child critical illness claimant - 3 years old
The average age of life cover claimants - 50 years
The average age of Critical illness benefit claimant - 48 years
---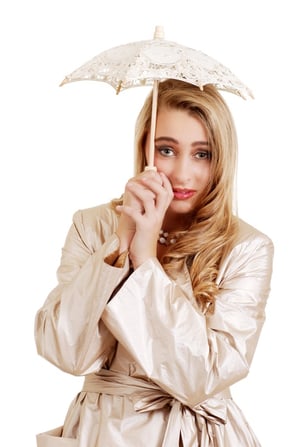 Inadequate Cover Amounts
While more than 80% of claimants were less than age 60, the average claim amount was a less than $200,000.
The average salary of expats in UAE for the year 2017 was $138,177 (Dh507,110) per annum, but the average life insurance does not even cover 2 years of income.
In spite of rising income levels and inflation, residents are still largely under insured. With a family to support and children in school or college, $200,000 is not likely to last long.
The monthly premium on $500,000 life and critical illness insurance for a non-smoker is as follows;
| | | | |
| --- | --- | --- | --- |
| Age | Term | Monthly Premium | Annual % over cover amount |
| 25 | 30 Years | $127.81 | 0.306% |
| 30 | 30 years | $182.71 | 0.438% |
| 35 | 30 years | $258.12 | 0.619% |
| 40 | 30 years | $378.88 | 0.909% |
| 45 | 25 years | $458.83 | 1.100% |
| 50 | 20 Years | $634.96 | 1.523% |
While the lowest car insurance premium is around 2.00%, the average life insurance costs way less than that.
People are happy to insure their cars and do a lot of research on getting the best car insurance with benefits like hire car and agency repair, but when it comes life insurance people try to cut costs by reducing the cover amounts...
---
Promise Delivered
Total Claims paid between Jan 2015 - Dec 2017 = USD 80 Million
Largest Life Cover Claim Paid - USD 10.08 Million
Largest Critical Illness Cover Paid - USD 1.25 Million
Percentage of Claims Paid
Life Cover Claims - 94%
Critical Illness Claims Paid - 93%

---

Summary & Expert Advice
Cost of living and other expenses around the world are constantly increasing, but people are not reviewing their protection needs regularly.
It is recommended that you must at least review your protection adequacy every 2 years. Also when you are looking to buy insurance, please remember you easily get 10 - 15 times of your annual income as life insurance and 5 - 10 your annual income as critical illness cover. It makes a lot of sense to buy as much as you can get and afford.
The following are the 3 broad classifications of life insurance in UAE;
Term Insurance

- The most affordable life insurance, providing big cover amounts on a shoestring budget

Whole of Life Plans

- Protection plans with a lot of flexibilities, addressing long-term protection needs.
Free Consultation
To know more about Claims Statistics, other aspects of insurance plans in UAE and to help you chose an ideal protection plan, you can arrange a free consultation with me.