Smart Invest is a unique & hard to resist short-term investment proposition from Oman Insurance.
Key benefit - Short-Term Investment
The short-term investment starting at 2 years premium payment term is the key benefit of this plan. It allows you to plan an aggressive saving towards a particular goal.
While the premium payment term can be 2, 3 5 or 10 years, the plan Maturity is fixed at the end of 10 years, allowing you sufficient time in the market to benefit from its growth.
As an expat, if you have a short-term outlook on living in UAE, this plan would fit your financial situation ideally.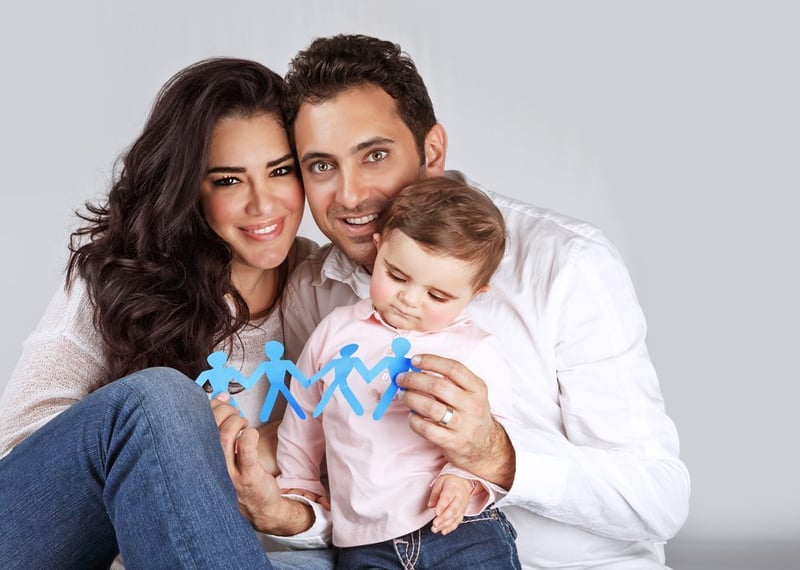 Key Features of Smart Invest
A wide range of Investment Funds
Oman Insurance offers a wide range of investment funds, from which you can build a well-diversified portfolio of direct funds.
To know more about investment funds in UAE, please click here.
Profit Booking
Whenever the cash-value of the account is in excess of the amounts invested, you can withdraw the profits without any early redemption charges.
Age at Entry
18 - 70 for plans with less than 5 years premium payment, and 65 Years for plans with 10 years premium payment.
Premium Payment Options
Single or Lump-sum Premium or Regular Premiums
Premium Payment Term
For regular Premium Option, Smart invest can be availed with a premium payment term of 2, 3 5 and 10 years
Maturity Term
Single Premium or Lump-sum investments have a flexible maturity term between 5 and 20 years. You can choose the maturity term based on your goals and needs.
For Regular Premium Option the Maturity is at the end of 10 Years.
Minimum Premium
USD 15,000 for Single or Lump-sum Investment
USD 450 Monthly(USD 5,400 Annually) for regular Investment Plans
Payment Frequency
Monthly, Quarterly, Semi-Annually & Annually
Payment Options
Credit Card and Direct Debit
Premium Holiday
You can choose to temporarily stop your premiums for a certain period, after completion of 1 - 3 policy years depending on the term of the plan.
About Oman Insurance Company
Established in 1975 Oman Insurance Company (PSC) or OIC is one of the leading insurance companies in the UAE. It has operations in UAE, Oman, Qatar and Turkey.
They offer comprehensive insurance solutions for both individuals and entities ranging from Motor, Health, Life to Marine insurance.
Their financial ratings are strong, rated as Excellent by AM Best and A- Stable Outlook by Standard & Poors.
Summary
The wide range of investment funds allows you to build a diversified portfolio, helping you beat inflation and currency depreciation.

The flexible premium payment option of 2, 3, 5 and 10 years allow you to plan for diverse financial needs and goals, without worrying about challenges in completing the premium payments.

The 10 years Maturity term allows the investment sufficient time to grow and absorb the market volatilities.
To know more about Smart Invest, or other investment plans in UAE, arrange a free Initial meeting with me.