How to and Why enhance your Employees' Financial Well-being?
Do you realize that?
Employees' loss of productivity and effectiveness due to financial stress can significantly impact your organization's performance and growth!
Here are a few pointers...
"64% of UAE employees now say that money concerns have become a more important issue for them over the last two to three years.

59% of UAE employees say they worry about their future financial status, compared with 52% and 45% of employees in developed and developing countries, respectively."

- Willis Towers Watson's 2017 Global Benefits Attitudes Survey on Financial Wellbeing in the United Arab Emirates (UAE)
Until recent times Financial health was addressed in isolation, and not as an indispensable part of one's overall well-being.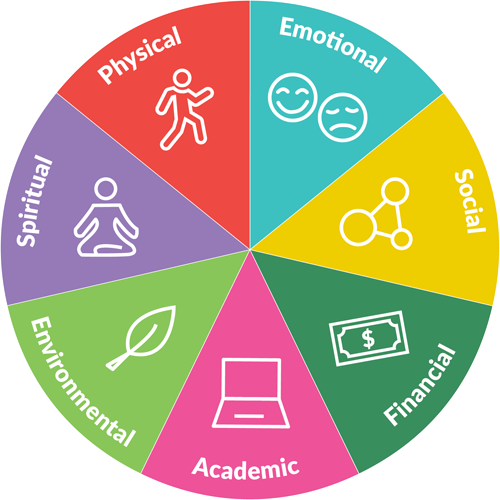 But now we are slowly but surely realizing that financial well-being is essential to the overall success of an individual.
As it significantly affects all other areas of their life, like;
Health
Marriage and family relationships
Social
Work
and many other...
Impact on Work
Lack of financial well-being can significantly affect your staff's performance and efficacy at work.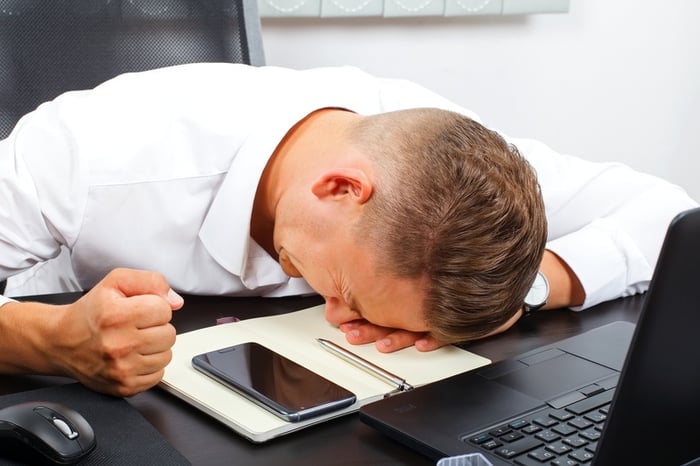 Being unproductive at work due to financial stress can have a compounding negative impact on their finances; pulling them into a tailspin.
It impacts not only them but also affects other staff and the organization as a whole.
What is Financial Well-being?
According to the CFPB Report 2015

Financial well-being can be defined as a state of being wherein you:
Have control over day-to-day, month-to-month finances;

Have the capacity to absorb a financial shock;

Are on track to meet your financial goals

Have the financial freedom to make the choices that allow you to enjoy life."
In 2016, CIPD began a new piece of research on employee financial well-being, with an aim of promoting healthy workplaces for the long term.
This report will be of special interest to Employers, HR professionals, Policymakers, Finance professionals, and many more...
The highlights of this report are as follows;
One in four workers report that money worries have affected their ability to do their job (CIPD 2017)
58% of employees face barriers to managing their finances as well as they would like (CIPD 2017)
8% of the UK workforce admit to taking time off work because of financial stress (Neyber 2016)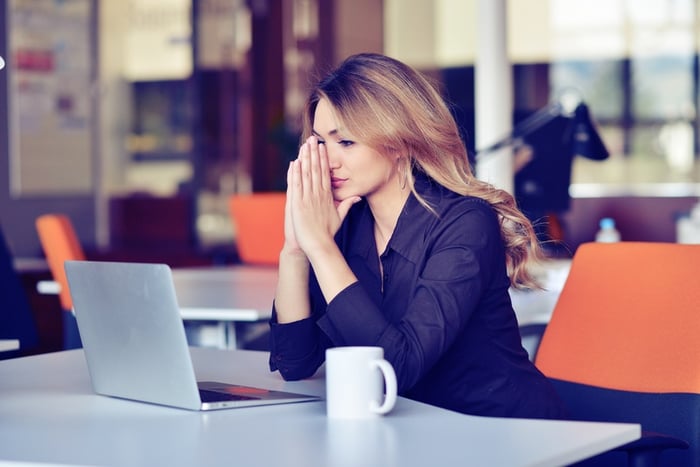 Financial stress costs the UK economy £120.7 billion, and 17.5 million hours were lost because of absence from financial stress (Neyber 2016).
16% of the UK workforce struggle to focus on work when they have money worries (Neyber 2016).
Click here to read the detailed report
How to enhance Employee Financial Wellbeing?
Promote Financial Awareness
As an employer, you can play a huge role in creating Financial Awareness among your employees through mediums like;
Blogs - There are many good blogs, which can provide quality financial education. You can start by sharing my blog with your employees.
Newsletters
Books - There are also many good books by leading authors like Robert T. Kiyosaki, Dave Ramsey, George S. Clason, Tony Robbins, & M Pattabiraman. Building a small library of financial self-help books in your office pantry or staff room can encourage your staff to read them.
Seminars - I can help here. I regularly conduct free financial awareness seminars and I can also conduct them on your premises for the benefit of your staff. Click here to view my past seminar titles
Benefits instead of cash
Research by Glassdoor shows that 79% of employees would rather have new or additional benefits instead of a pay increase. Good wages are important, but so are good benefits.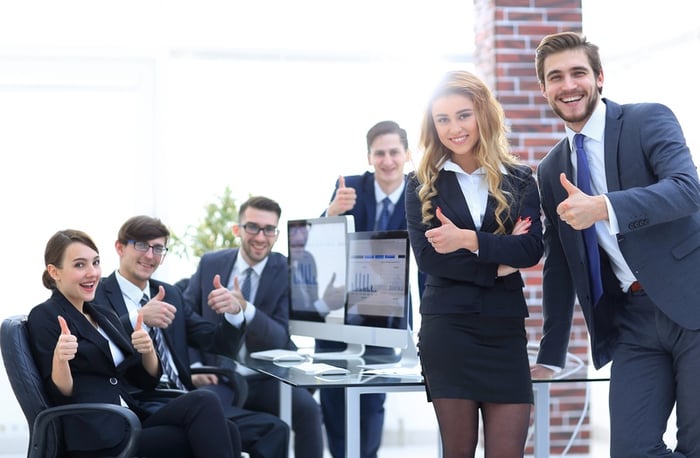 Employee benefits like a Pension Plan, good Health Insurance, or school/college fees reimbursement can not only increase employee loyalty but also improve focus, productivity, attendance, and attracts new and creative talent.
Click here to arrange a free consultation for setting up a Group Pension Plan or Group Medical Insurance for your organization.
Summary
Given that only 33 percent of UAE residents have a formal retirement plan and the gratuity payment alone cannot help them afford a decent retirement, many employees are stressed about their future.
Many employees are also stressed about their current financial situation because of debt or an increase in expenses due to family or other emergencies.
Employers with the help of their HR teams can play a significant role in enhancing the financial well-being of employees by creating awareness, introducing best practices and useful financial tools.
Helping employees improve their financial situation can change the work atmosphere for the better, with marked improvements in productivity, efficacy and reducing employee turnover.
Expert Help
As an Independent Financial Advisor, I can help you create financial awareness among your employees via in-house seminars, exclusive newsletters, and blog posts.
Clcik here to have an expert call you and schedule a free seminar for your employees