Guaranteed Pension
In a world of extreme economic uncertainty, a dependable source of passive income can provide the necessary stability to your finances.

LIC International Deferred Future Secure Pension Plan can pay you a Guaranteed Pension for life.

It is an ideal investment if you are looking to create a passive income from 5 to 10 years from now.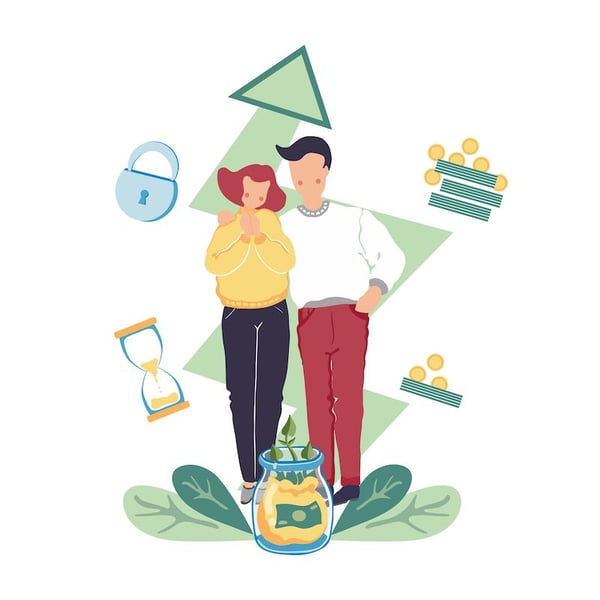 Features and Benefits
Non-Unit Linked – Regular and Dependable Passive income for life

You can also choose to secure a lifelong guaranteed pension for your spouse after you.

An ideal vehicle for legacy planning, your nominees will receive 105-110% of the purchase price on in the unfortunate event of your death

US Dollar-denominated - Ideal hedge against currency risks

Portable - You can buy then plan when a resident of UAE and continue to receive pension even after moving out of UAE

Surrender Benefit shall be possible before pension start under exceptional circumstances such as the critical illness of the annuitant, loss of a job, children's marriage etc.
Particulars
Minimum Limit
Maximum Limit
Purchase Price
USD 15,000
No Limit but Subject to Underwriting
Entry Age
35 years (Completed)
72 years (Nearest Birthday)
Deferment Period
3 years
10 years
Age for starting pension
40 years (Completed)
75 years (Completed)
Mode of Investment
Single Premium
Frequency of Pension
Yearly, Half Yearly, Quarterly, and Monthly
Sample Plans
This plan can be used by both young expats looking to retire early and by veterans planning to retire in a few years.

I have created sample plans for the benefit of residents aged 35, 40, 45 50 and 55...
Fill the following form and select to download the appropriate sample plan.
Holistic Financial Planning & Goal Setting
As an Independent Financial Advisor, I can help you create a Holistic Financial Plan, set your personal goals and action plan to achieve those.
Arrange a Free Financial Planning & Goal Setting session to help you build wealth and set your finances in the right direction