---
Increase in Awareness
Thanks to the advent of Technology and Social Media, the awareness of Life Insurance has largely increased in the last few years.
Many residents now recognize the need for protecting loss of income due to death/disability and are forthcoming to buy life insurance.
Unhappy policy Holders
However, I also meet many expats in UAE who are unhappy with their existing Life Insurance Plans, due to one or more reasons.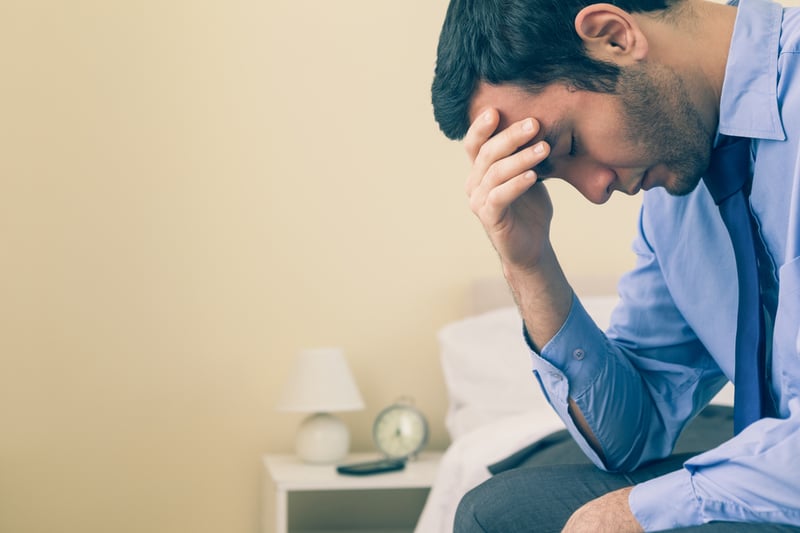 Many feel that the plans they have bought are inadequate or they are paying a high premium, causing a strain on their finances. Some expats believe that have been mis-sold a policy they did not intend to buy.
When looking to buy life insurance, you must look out for certain pitfalls to ensure that you buy the most suitable plan.
Six silly mistakes must avoid when buying Life Insurance in the UAE
Mistake No. 1: Buying insurance without reading the terms and conditions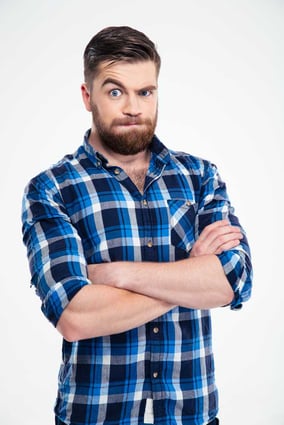 It is ironical when people spend hours finalizing minute details of a mid-year vacation, but ignore to read the terms and conditions when buying life insurance.

Life insurance is one of the most important purchases of your life. It protects loss of income, provides your family with financial security and necessary funds to fulfill the dreams you had for them.
There are many financial mistakes you can commit and make amendments when things go wrong. Life Insurance is not one of them; make sure that you are buying the right one!

The terms and condition booklet provides you with vital information such as;
Scope, limitations and Exclusions of the policy

Charges, fees and other applicable costs over the lifetime of the plan

Circumstances under which a claim will not paid

Rights & Responsibilities of the policyholder.
It is highly recommended to get a physical copy (or print from the PDF) the of the terms and conditions booklet and read each clause and understand its potential impact on you and your dependents.
If you don't understand a particular clause, you must discuss it with your advisor. Clarify all your doubts to make sure that you fully understand the implications of the policy before buying it.
Knowing the implications of the policy not only helps you make a better buying decision, it also eliminates the unnecessary hassles in the unfortunate event of a claim.
Mistake No 2: Buying Inadequate life insurance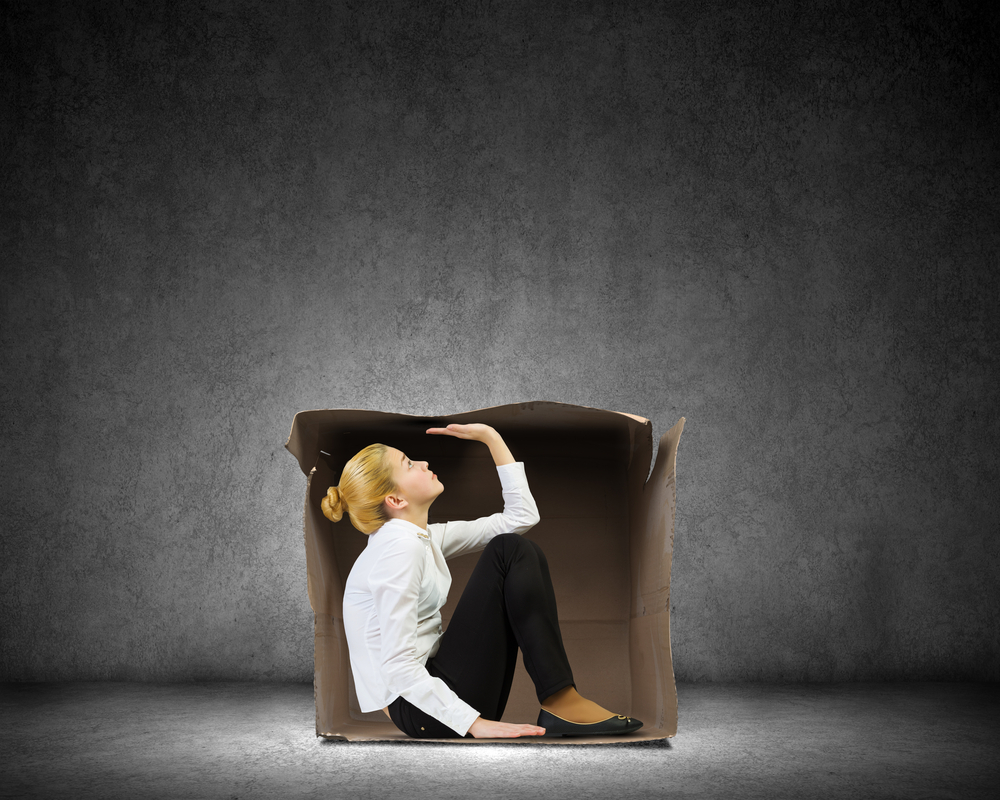 When it comes to Life Insurance, many residents are underinsured. People usually buy insurance without analyzing their protection needs, thus ending up having an inadequate cover.
The first step when purchasing life insurance is calculating how much life cover you need?
The amount of cover depends on your age, your income, number of dependents, their age, a logical assumption of future inflation, your financial goals and Net-worth.
Your life insurance should ideally provide sufficient income to the surviving spouse for their whole life. It should also protect your critical financial goals like children's schooling & higher education etc.
Knowing how much cover you need also helps you decide if a Term Insurance, Endowment or a Whole of Life Insurance will fit into your budget.
Mistake No 3: Spending too much on Life Insurance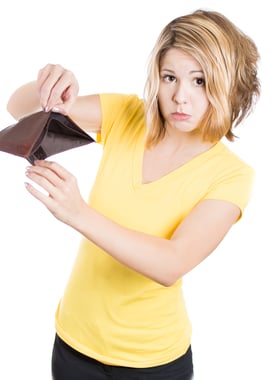 Buying adequate life insurance is a small but a crucial aspect of your financial plan. It is important to take a holistic view when purchasing life insurance.
Ideally, you should target to spend less than or equal to 5.00% of your income towards life & critical illness insurance.
Spending more than 5.00% will leave you with very less or no disposable income to save and invest for your future.
Your life insurance should complement your wealth accumulation process and not hinder it.
Mistake No 4: Hiding or misrepresenting facts on the application
Insurance companies in the UAE are trustworthy; they have an efficient claim settlement process, which helps them pay legitimate claims quickly and without much hassles. However, they will not admit claims involving, distortion of facts, willful non-disclosure and fraudulent intention.
It is essential to fully disclose all material facts about your present health, medical & family history and your lifestyle, at the time of application to avoid hassles at the time of claim.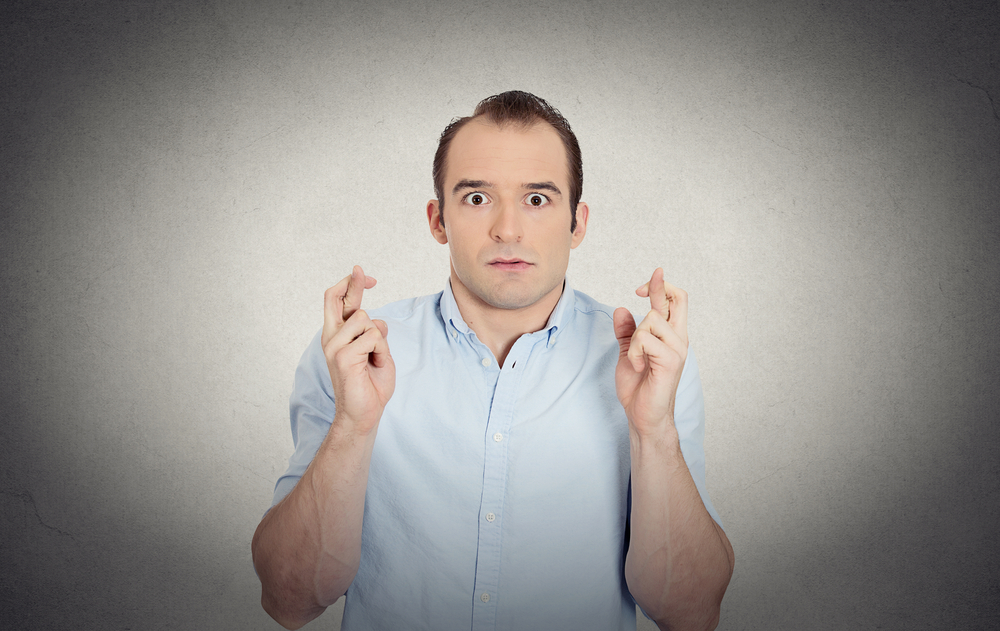 Many residents tend to classify themselves as non-smokers when they realize that there is a substantial difference between the premium rates of smokers and non-smokers.
Their excuse is that they occasionally smoke or they smoke Shisha once in a while. Insurance companies are very particular of the consumption of nicotine in any form(Shisha, Cigarette, Nicotine Gums, Patches, etc.)
Mistake No 5: Not buying Critical Illness Cover
More than 50% of UAE residents do not have critical illness cover - highlights a survey conducted last year by YouGov for FPI
Life expectancy is increasing globally; people are living longer, thanks to medical advancements and access to better healthcare facilities. More people are now surviving dreaded diseases like cancer, heart attack etc. However, the cost of treatment and the inability to work drain the person's finances, leaving them with little or no money for their survival.
Critical Illness Insurance can be a massive relief in such cases; where an insurance company pays a cash lump sum on the diagnosis of an illness covered by their policy.
The chances of a critical illness claim are much higher than a death claim, hence it is essential to add the critical illness rider to your life insurance.
Mistake No 6: Not buying life and critical illness insurance for your spouse.
Many residents do not include their spouse when buying life and critical illness cover. They assume that it is enough to cover only the income earning member.

Little do they realize that the financial impact of critical illness of home-maker is as good as the breadwinner.

Expat families in UAE are typically nuclear, and both partners play a significant role in running the family. It would be almost impossible for the breadwinner to focus at work, take care of children, while supporting a critically ill spouse.

Claim proceeds of critical illness cover help the family stay strong and together, without having to worry about income and bills.
Summary & Expert Help
The following are the 5 silly mistakes to avoid when buying critical illness cover in UAE;
Buying insurance without reading the terms and conditions

Buying Inadequate Life Insurance
Spending too much on Life Insurance
Hiding or misrepresenting facts on the application
Not buying critical illness cover
Not buying life and critical illness cover for the non-working spouse.
As an expert and unbiased financial adviser, I can help you determine your protection needs and buy a suitable life and critical illness cover.
Schedule a free 15 minutes discovery call to understand how we can work together in addressing your protection needs, and then we can take it from there.