6 good reasons to invest in LIC International Child Education Plan.
Professional Education Plan (PEP) is a unique proposition by LIC International offering Capital Guarantee & Guaranteed Returns for children's education savings.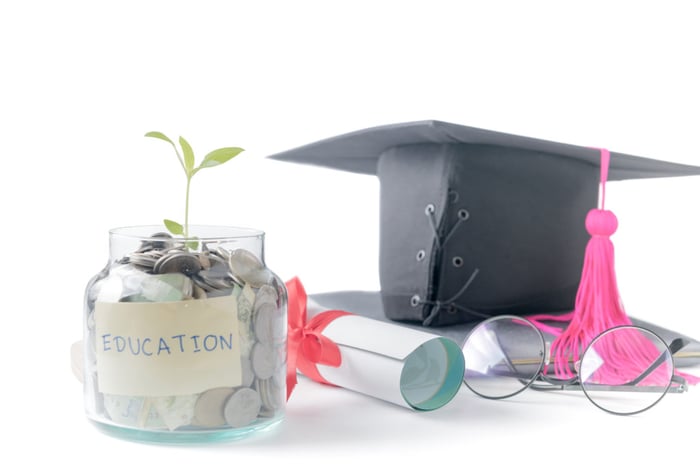 The following are the six important reasons why an ex-pat(Not only Indian, also others) should consider investing in for their children's higher education.
Trusted Organisation
Life Insurance Corporation (LIC) is India's top life insurer and is the most reliable brand among Insurance companies in India. They operate in many countries like UK, UAE, Bahrain, Saudi, Oman, Fiji, Mauritius, Kenya, Nepal, and Srilanka.
They are market leaders in Bahrain and have a very high acceptance in UAE. LIC International (LICI) is fully licensed and regulated by The Insurance Authority of UAE.
They offer various plans addressing the investment and insurance needs of ex-pats in the UAE.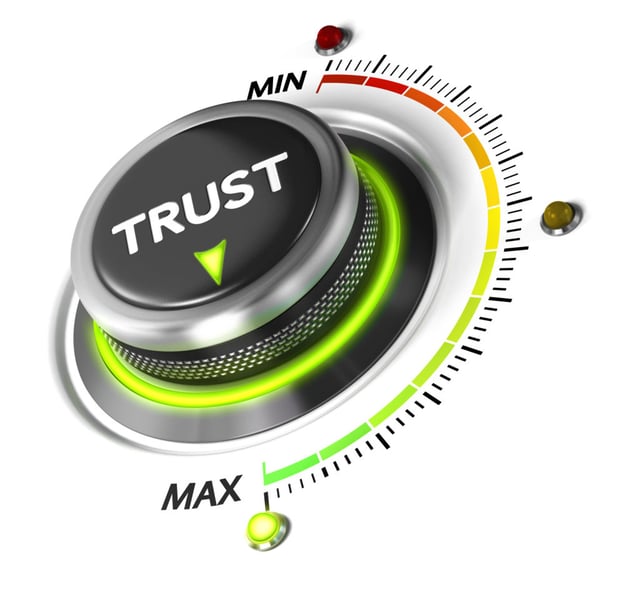 According to A.M. Best (A.M. Best is one of the oldest and most established rating companies in the world.) – "LICI maintains a sound level of profitability, with the company reporting a pre-tax profit of BHD 4.5 million (USD 12.1 million) in 2015 (2014: BD 4.3 million).
A diversified global bond portfolio generates a relatively steady investment yield and provides a margin in excess of the guaranteed investment returns required on certain life policies.
Additionally, LICI's performance benefited from a low-cost base with an expense ratio of 5.8% in 2015." Source - Am Best Press Release - Oct 2016
US Dollar Denominated - Ideal hedge against currency risks
The following infographic shows the correlation of other currencies to US Dollar during a recession.
Investing in a US Dollar-denominated investment plan makes more sense now because there is hardly any currency that can challenge USD's supremacy.
To protect the value of your savings both in good times and bad, it is better to invest in the USD denominated investment plan, particularly when the Dirham is pegged to the US Dollar.
Capital Protection - Hedge against Market risks
Capital Guarantee is a huge benefit particularly in turbulent times we are currently going through. This plan is 100% risk-free hence a preferred choice among parents looking to save for their children's higher education.
The Professional Education Plan encourages parents to put away their hard-earned savings, knowing that it is 100 risk-free.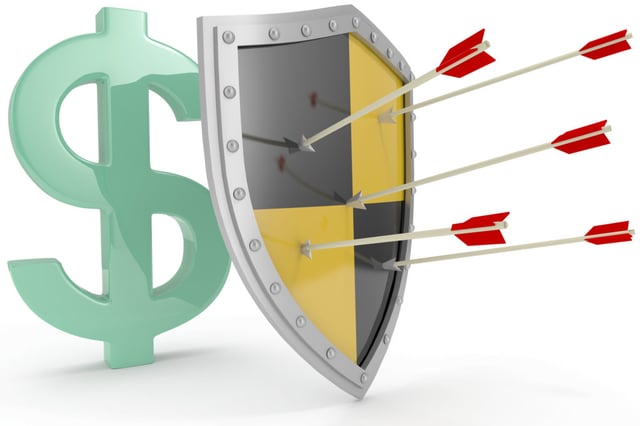 Guaranteed Returns - Peace of Mind & Hedge against inflation risk
In addition to the capital protection, LIC International also provides Guaranteed Returns on the Professional Education Plan (PEP).
Yes! You are reading it right " Guaranteed Returns on the Professional Education Plan (PEP)".
This plan is ideal for children between 1 month to 10 years. The Guaranteed Returns offered by this program mostly beats inflation in UAE and other developed countries, hence it is an ideal hedge against inflation.
The returns on this plan are based on Bonus declared by LIC International. The current rate of Guaranteed Bonus on this plan is $25 per 1000 dollars of sum assured.
When you avail of this plan, the exact dollar value of the maturity amounts is mentioned on the policy. This makes it easy for parents to plan for their children's education.
Waiver of Premium
This plan provides an optional premium waiver benefit for Proposers(Parents) up to age 50. In the event of the death of the proposer, the future premiums on this plan are waived, and the policy pays out maturity benefits for the child's education as expected.
This is beneficial, particularly when the premium is paid over a long term.
Flexible-Premium Payment Options
The following are the premium payment options on the Professional Education Plan;
Limited-Term - You can choose to pay premiums only for five years, irrespective of the duration of the plan. Particularly useful for ex-pats who do not prefer a long-term commitment.
Full Term - You can choose to pay premiums for the full term of the plan. Particularly useful for ex-pats who prefer the lower premiums
Single-Premium (One-Time option) - You can also choose to pay the total premium as one lump sum
Other features of the plan
Paid Up value
If you are unable to pay premiums after 2 years on a limited premium plan and in 3 years on a full term plan, due to change in your circumstances the policy's sum assured is reduced on a pro-rata basis.(Paid Up Mode)
For eg., If you started a plan with 5 years premium payment and a sum assured of $100,000, and stopped premium payment after 2 years, the face value of the plan will be reduced to $40,000.
All the due bonuses will be calculated on $40,000 and paid at the time of maturity.
Premium Sealing
You can choose to pay advance premiums up to a period of 5 years in a lump sum. LIC International will offer a discount when you do so.
Portability
Indian ex-pats can choose to transfer their plan to India when they return to India for good.
In the addition to the above listed, there are many features and benefits of this plan.
Arrange a Free Consultation with me to know more about LIC International Professional Education Plan(PEP).
Click here to arrange a Free Consultation
Author, Blogger & Independent Financial Advisor. My goal is to give you actionable tools for creating passive income and building wealth. More than 10,000 expats have already used my ideas to jumpstart their journey towards financial independence. Connect with me to start yours...