Zurich International is a leading multi-line insurance provider.
They serve clients in more than 210 countries for the last 140 years.In the Middle East, they are operating for more than three decades, from UAE, Bahrain, and Qatar.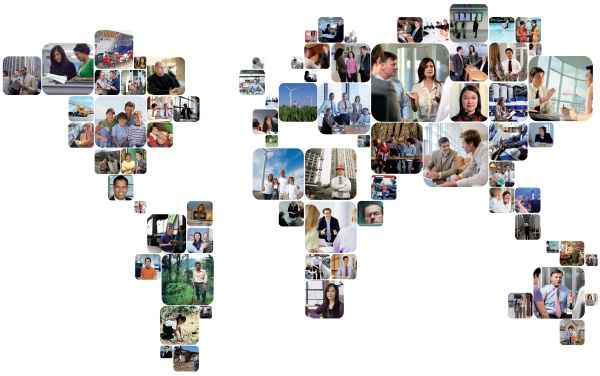 Zurich International Life Ltd is fully licensed and regulated by the UAE Insurance Authority. They have offices in Emaar Square and DIFC and Abu Dhabi.
They are a leading provider of savings, and investment solutions to individuals, SME, and large Corporates.
Zurich Insurance Claims Statistics and Insights
Zurich Insurance Middle East have paid out a total of USD 80,000,000 as claims from January 2015- December 2017.
Click here to view the article on Zurich Insurance Middle East Claims Statistics 2018 and insights. With the help of their efficient customer support and claim services, Zurich International life delivers on their promise when it matters most.
The following video highlights the history of Zurich International Life in UAE, their core value and principles.
Zurich Insurance Dubai - Life and Savings Solutions for Individuals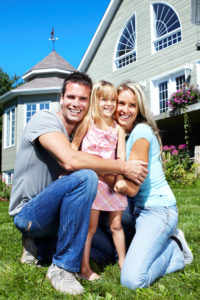 Life Insurance with Critical Illness Benefit and other Riders:
In UAE Zurich Insurance has three award-winning protection plans;
Regular Savings and Lump-sum Investment Plans
Vista: Regular Savings Plan - Providing access to a diverse list of Mirror funds helping you accumulate wealth, beat inflation and mitigate market risks
Wealth Accumulation Plan: Lump-Sum Investment Plan - providing access to a comprehensive choice of direct funds, suiting your preference and risk appetite.

Simple Weath: Simple Wealth as the name suggests is a simple and easy platform to protect and grow wealth. It provides access to Funds which are invested across asset classes, market sectors and geographies ; structured to suite five specific investor profiles: Defensive, Cautious, Blue Chip (balanced), Performance and Adventurous.
Zurich International - Life and Pension Solutions for Businesses
Keyman Insurance - To ensure business continuity in the event of death, disability or Critical Illness to a key employee of a business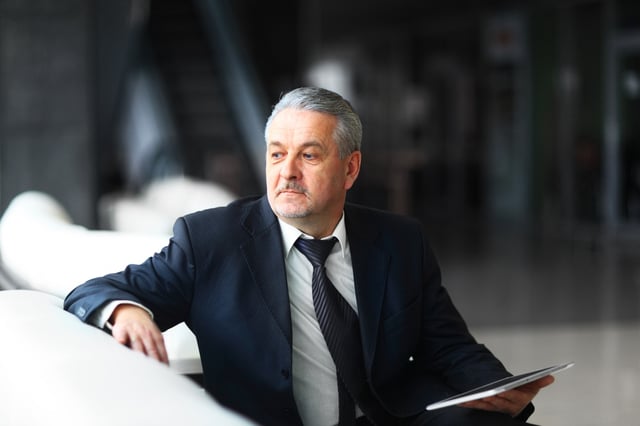 Partnership Insurance - To protect business continuity in case of death or serious illness of a partner

Liability Protection - To cover debts signed by partners and directors on behalf of the firm/company

Corporate Life and Pensions
Free Personal Consultation
As Qualified & Independent Financial Advisor, I can provide impartial and expert advice, helping you choose from the wide choice of plans available in UAE to address your protection needs and financial goals.