Similar Financial Concerns...
As a financial adviser, I meet many individuals of different nationalities, and different financial backgrounds, and find that all have almost similar financial concerns, some of them are listed as follows;
What will happen if I lose my job?

Will my family be able to afford the same lifestyle, if I am not around or if I am critically Ill?

Can I afford a financially independent retirement?

Will I be able to send my children to the best of the universities around the world?
Driven by Fear...
A majority of expats are primarily driven by fears rather than dreams & financial aspirations, hence only a few are able to achieve financial success.
While many are concerned about the financial insecurity, only a few take the steps necessary to accomplish their goals!
The First Step...
The first step towards Financial independence and peace starts with Personal Financial Planning.
Financial Planning can be defined as the process of telling your money what to do instead of wondering where it went...
Those who do not appreciate the importance of Financial Planning, keep wondering throughout their earning life and after, on where all the money they earned went?
I have assisted many families in Dubai in setting up their Personal Financial Plan, which includes small and consistent steps towards Financial Peace and Independence.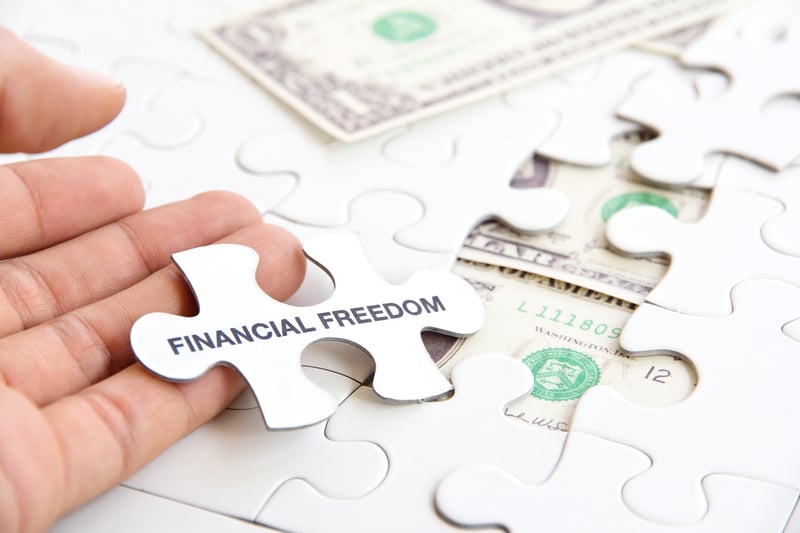 What about you?
Are you driven by your fears or aspirations?
If you are determined to do what it takes, to achieve Financial Independence, then I am sure you will find my services useful.
Call me now on +971502285405 to take your first step towards Financial Independence and Peace, or arrange a Free Consultation.
You can also read the following posts to know more about various aspects of Financial Planning.