What brings you to UAE?
I usually ask this question to every expat I meet, and I meet as many as 5 - 10 every week.
The answer usually is Money / Tax-Free Income. It makes a lot of sense as well.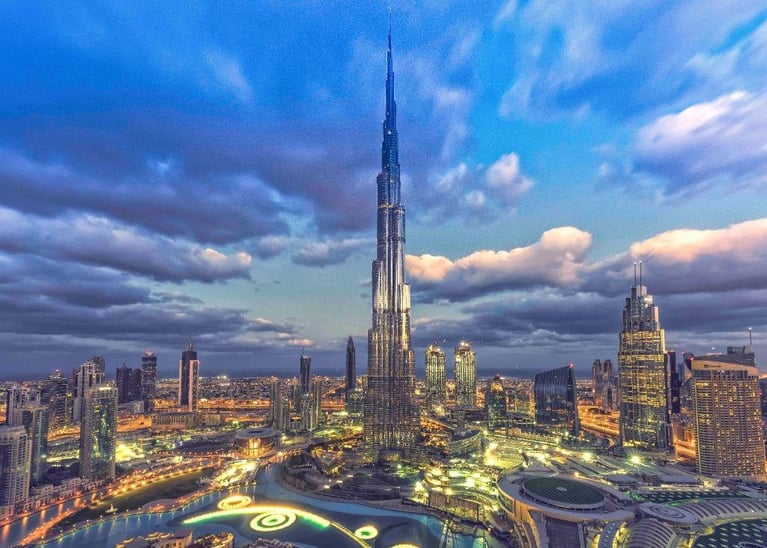 When a person is living and paying tax in a particular country, to spend or save $1.00, they would have to earn at least $1.10 or more, depending on their tax bracket.
In UAE an expat has only to earn $1.00 to Spend / Save $1.00. Because of the Tax-free income, expats, can save more in UAE than what they can save in their home countries...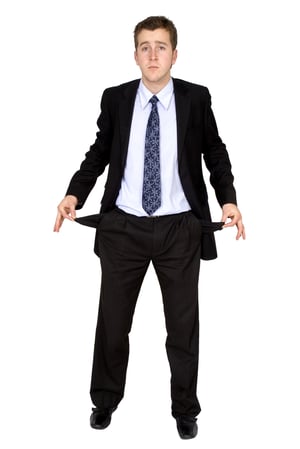 Do expats actually save more in UAE than it is possible in their home country?
Some save but most don't!!!
In spite of living and working in UAE for many years, many expats leave broke(:
Why is it so?
It is because they get dazzled by the glitz and glamour of UAE, and lose focus of their very purpose of them coming here.
They forget the fact that it is not important how much money they make, what matters is how much they keep?
"It's not how much money you make, but how much money you keep, how hard it works for you and how many generations you keep it for." - Robert Kiyosaki
How to Save more?
Set a BIG savings goal
It doesn't matter if you have just arrived in UAE or if you have been here for decades; you must have a savings goal.
The first step to achieving success in any field is knowing what the outcome is. Similarly, it is important to set a challenging, practical and time bound savings goal.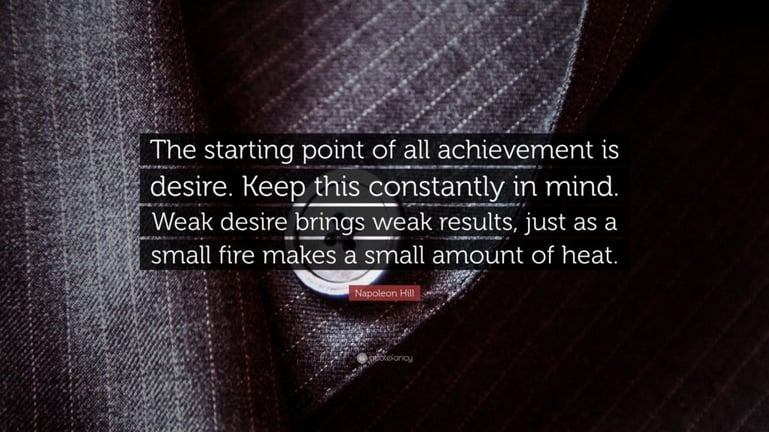 Don't settle for small and short-term savings goals, desire to make it big.
Track Your Goals Regularly
When you have set your desire to save a big amount of money, track your progress regularly. With the advent of smartphones and tablets, it is easy to track your savings goals.
Use the following apps to efficiently track your progress and save more in UAE;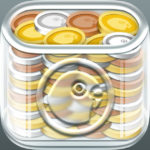 USE the 'Savings Goals IOS app' to track your progress. Enter the amount of your BIG savings goal and set a target date by when you want to save that sum. The app will suggest a savings schedule and track your progress. You can have as many separate Savings Goals as you need.
The app will suggest a savings schedule and track your progress. You can have as many separate Savings Goals as you need.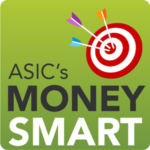 Android users, don't feel left out. There is a good app for Android as well.
TrackMyGOALS - Keep track of your goals on the go
Track your savings goals on the go with this easy-to-use app. TrackMyGOALS allows you to set, plan, track and manage savings goals and visualise your progress towards achieving your goals.
Draw a Budget
I have written many articles on the importance of creating and following an efficient budget. Still, I feel I have not said enough about the importance of having and following a budget.
I know budgets are boring and it takes a lot of discipline to stick to a budget. But the key to financial success lies in the disciplined implementation of an efficient budget.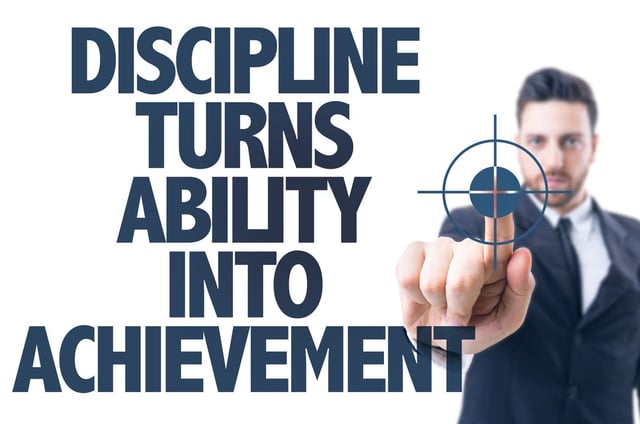 Click here to download the Free Budget Planner - 2017 - Exclusively designed for UAE residents
Save on Rent
Many expats believe that rent is an alternate to tax in UAE because it can take up to 25% to 50% of your income. If you are paying more than 30% of your income as rent, then you should seriously consider moving into an apartment/villa with a lower rent.
Even a saving of AED 1000 per month, compounding at a rate of 6.00% pa would amount to AED 164,700 in 10 years.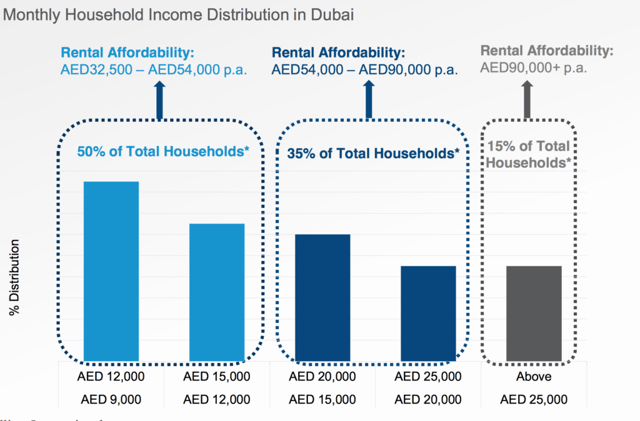 Read this white paper by Colliers; it talks about rent affordability based on the income of residents in UAE.
Consider Owning instead of Renting
If you plan to live and work in UAE for more than seven years, living in your villa/apartment would make a lot of financial sense.
Given the low-interest rates, easy mortgage approvals and surge of affordable housing it is easy to buy your home in UAE.
The only challenge would be the downpayment. You would need between 25% - 33% of the property cost to invest in your home in UAE.
This is a BIG savings goal, add this now to your Savings Goal Tracker…
Keep your car for five plus years
Cheap oil, one of the best roads in the world, low downpayment and competitive interest rates makes owning a car very easy in UAE.
Many expats take it further and change their car every 2 - 3 years for a shiny new one...
You can save between AED 1,000 to AED 10,000+ (depending on the car you buy) each year you keep your current car!
Only change your car when it is necessary and not because of an attractive offer or to keep up with the Joneses.
Save on Airfare & Hotels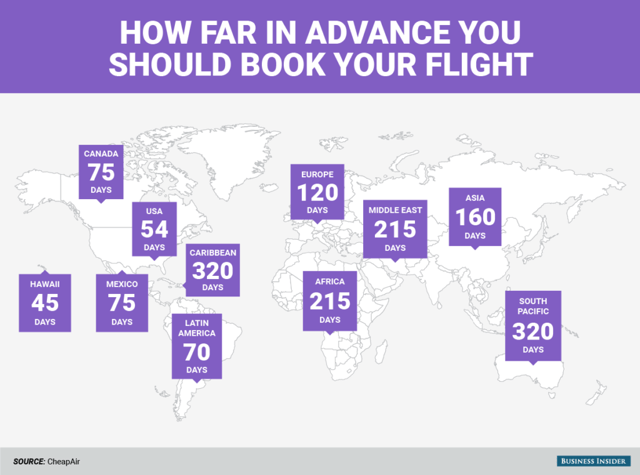 Plan your holidays, avoid impulsive travel plans. Both hotels and airfare are cheap when booked in advance. There are many comparison websites for both tickets and rooms, spend some time and do adequate research before packing your bags.
Cutting the Utility Bill helps you save more in UAE
An average family of 4 members are likely to spend more than AED 1,500 per month on utilities and more in summer months.
Housing fees + DEWA/SEWA/FEWA + Etisalat/DU + Elife = 1,500++
Try and bring it down by at least 20%
Avoid being fined
Pay your credit card bills & loan EMI's on time
Keep a Track of your Salik account, and recharge it when the balance goes down.
Be careful while driving and follow the rules
Wear the seatbelt
Do not use the phone when driving
Use the RTA parking app or buy a parking card to ensure that you don't receive parking fines
Doing this not only saves you money, it also helps you avoid accidents.
Avoid borrowing & Get rid of debt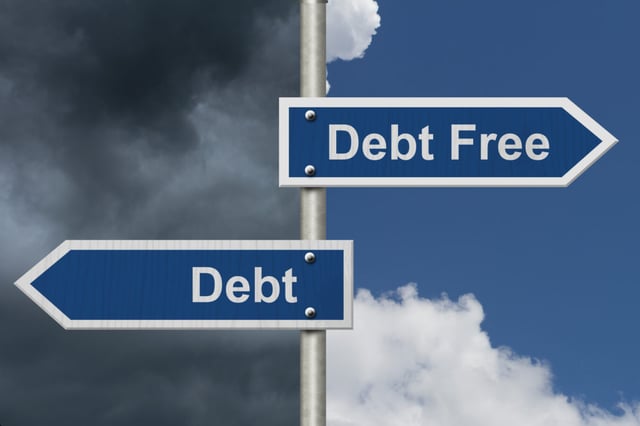 This is a no brainer. Avoid debt like plague, especially the credit card debt. The interest rate on credit card debt can be as high as 36% - 40%.
This means that you will pay more than the actual borrowed capital in less than 3 years.


Delay gratification and learn to say no to yourself and your family.
Stop carrying credit cards in your wallet thereby decreasing your purchasing power to the amount of cash in hand/bank.
Use the different debt elimination methods to eliminate debt. Use these smartphone apps set up a debt elimination strategy
Summary
The above discussed are some of the important ideas for saving more in UAE. Over a period of time an expat should;
Aim to live off less than 50% of his income

Invest in income yielding assets to complement his income

Reinvest the income from the assets in more assets yielding income
Repeating this process over a period of time will make you financially independent and Wealthy.
Unbiased & Professional Advice
As Qualified & Independent Financial Advisor, I can be your financial coach;
Helping you set aggressive saving goals in line with your income and lifestyle

Setting up an action plan for achieving them

Investing your savings for capital accumulation while beating inflation, currency and market risks

identifying and investing the accumulated capital in income yielding assets.
View this blog post on Slideshare
How to save more in UAE? from Damodhar Mata