Financial Planning is preparing for expected and unexpected financial needs of your life.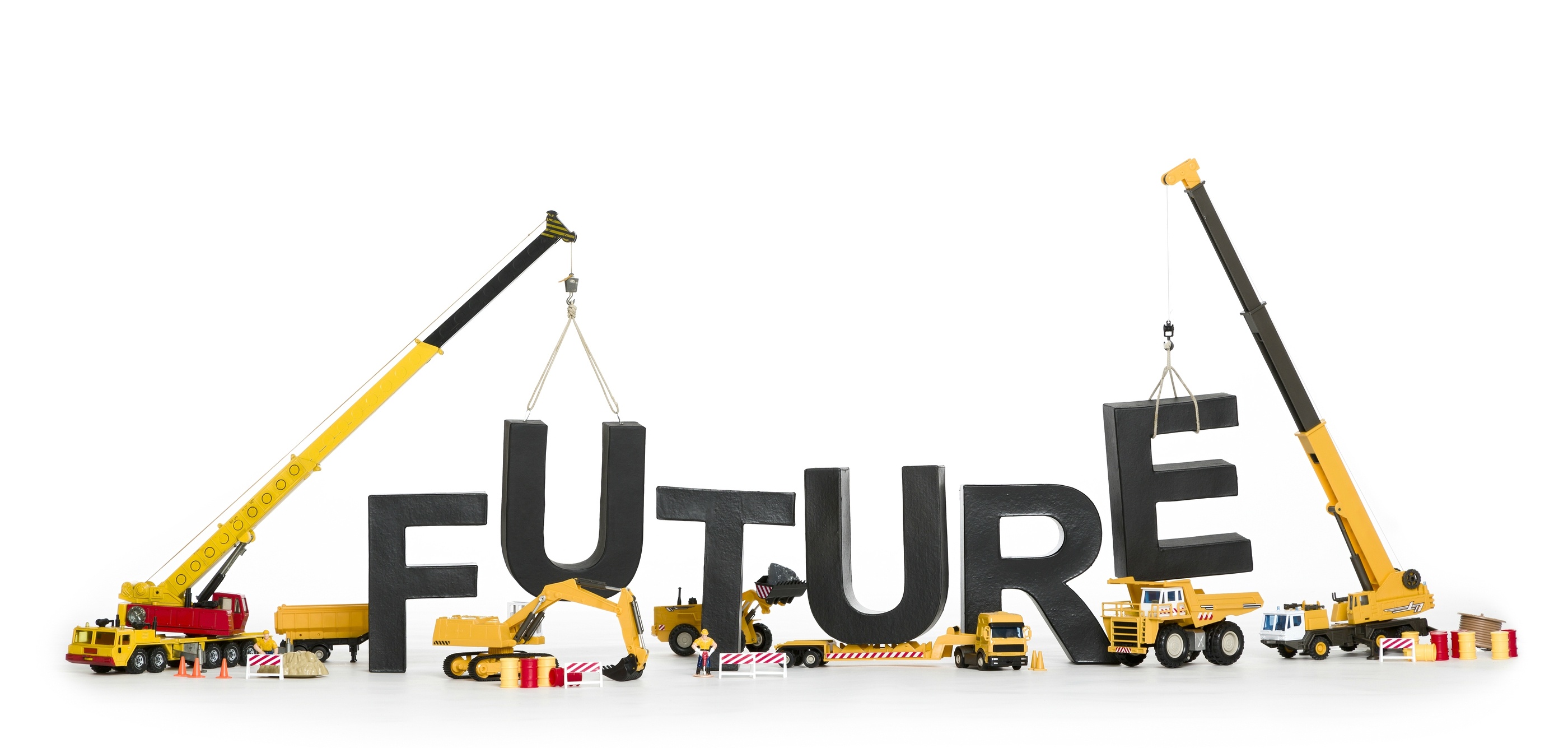 It is just like planning your journey using Google Maps. It helps you choose the most convenient route, know the time it will take you to reach, and know if there are any congestions or accidents on the way.
Like how Google Maps helps you reach your destination faster and with fewer hassles, Financial planning helps you achieve your life goals more quickly and conveniently.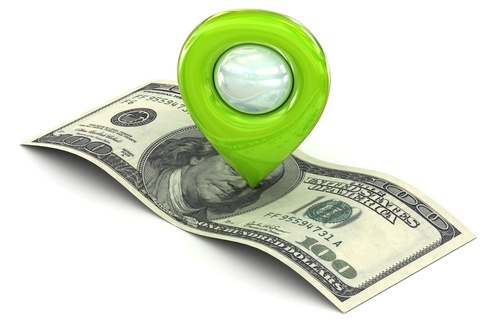 How it helps?
It helps you to plan for both anticipated and unforeseen life events. An anticipated event is one which is more likely to happen at a particular time in the Future.
For Eg: Retirement, Children's Higher Education, Property purchase, Immigration.
Planning for such events is more convenient than preparing for unforeseen life events. However, inflation and other economic uncertainties can make things difficult, when planning for life events that are likely to happen in the medium to long term.
Click here to know more about planning for anticipated events.
An unpredictable event is the one, which can occur at any time, or it may not occur at all. For Eg: Job Loss, Critical Illness, Disability or Death.
Being prepared for such events is particularly important as their impact can be devastating.
Click here to know more about how you can prepare financially for unpredictable life events.
To know more and for Professional Financial Planning Guidance, feel free to call me on +97150-2285405 and arrange a Free Consultation.